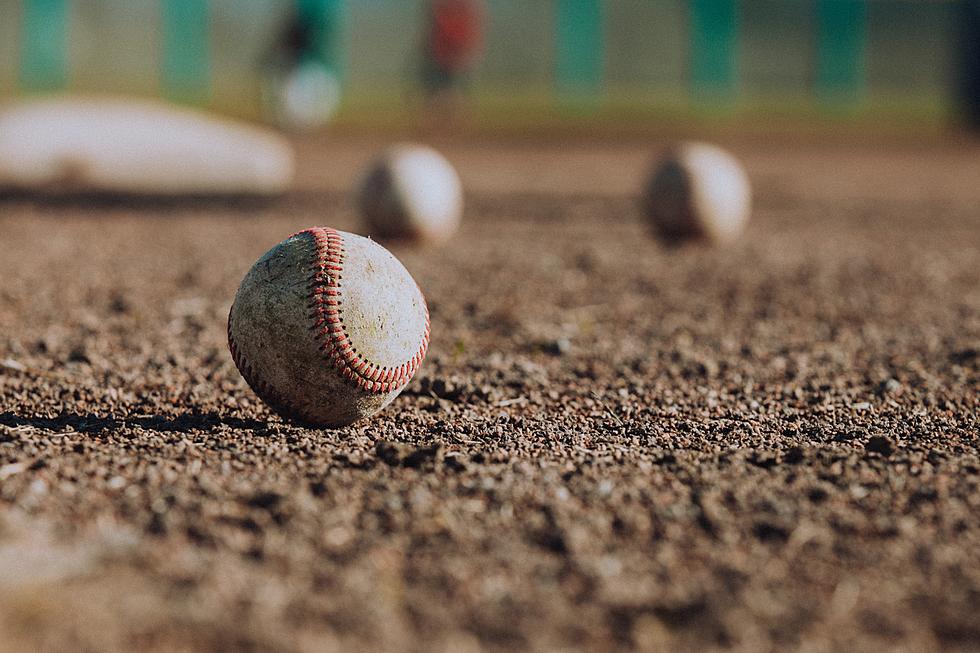 High School Sports Results Monday April 24
Mike Bowman - Unsplash
Baseball:
Cathedral 4, Albany 0
(Tommy Gohman pitched five scoreless innings for the win. Cade Simones and Jackson Phillipp each had RBI doubles for the Crusaders. Cathedral has a doubleheader at Milaca on Thursday).
Buffalo 6, St. Cloud 0
Foley 6, Zimmerman 2
Paynesville 3, Morris Area 2
Big Lake 9, Becker 5
Royalton 9, Maple Lake 3
Milaca 3, Rush City 2
New London-Spicer 6, Annandale 5
Softball:
Brainerd 9, Rocori 0
Maple Lake 13, Royalton 2
Melrose 8, Paynesville 5
Osakis 9, Sauk Centre 8
Annandale 7, New London-Spicer 0
Annandale 12, New London-Spicer 0
Boys Tennis:
Osakis 4, Cathedral 3
Boys Lacrosse:
St. Cloud 11, Sartell-Sauk Rapids 7
(Joe Torborg had six assists and seven ground balls, dominating the field. Max Bastien and Brock Brown played great shut down defense to help get the win).
Girls Lacrosse:
St. Cloud 16, Sartell-Sauk Rapids 1
(Bridget Torborg had two goals for the Crush).
Boys Golf:
The Cathedral boys golf team finished 5th at the Hill-Murray Invite with a team score of 344. Vince Gebhardt paced the Crusaders with an 82 and Taylor Kroll carded an 86.
Today's Schedule:
Baseball:
Fergus Falls at Rocori
Alexandria at Sartell-St. Stephen
Softball:
Rocori at Alexandria
Sauk Rapids-Rice at Willmar
St. Cloud at Brainerd
Sartell-St. Stephen at Brainerd
Zimmerman at Cathedral
Come Visit St. Joseph, Minnesota in Pictures
More From 1390 Granite City Sports