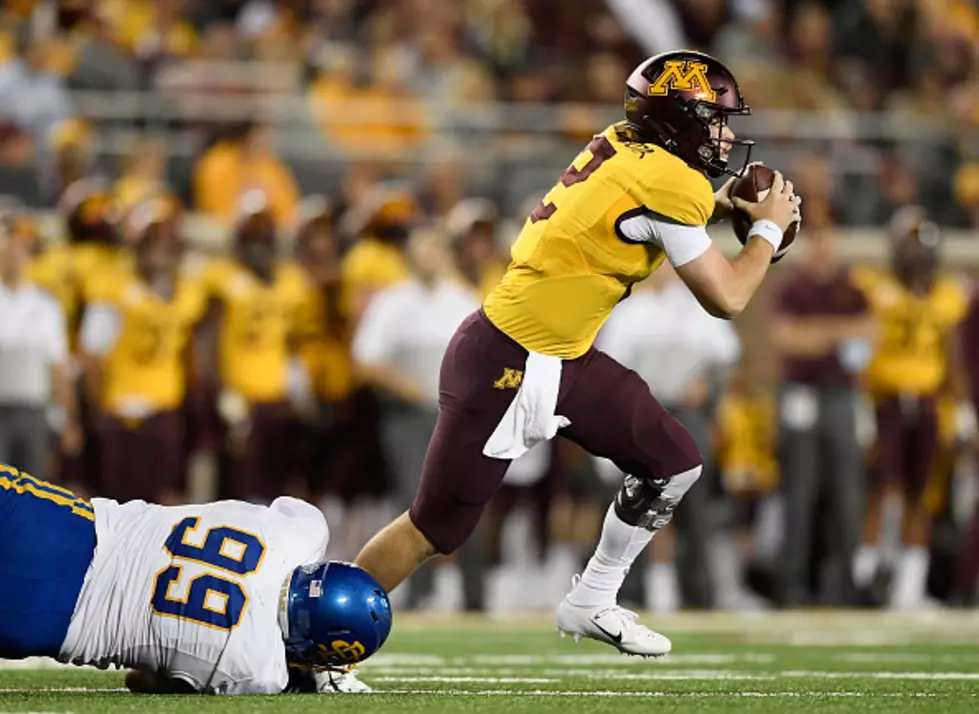 Gophers Beat Northwestern
Getty Images
The Gopher football defeated 38-22 Saturday to improve to 10-1 overall. Tanner Morgan threw for 211 yards and 4 touchdowns for Minnesota.
Rashod Bateman had 7 catches for 78 yards and 3 touchdowns and Tyler Johnson had 7 catches for 125 yards and 1 touchdown.
Rodney Smith ran for 77 yards to lead the Gophers. Minnesota will host Wisconsin next Saturday at 2:30 p.m., pregame on WJON at 12:30.