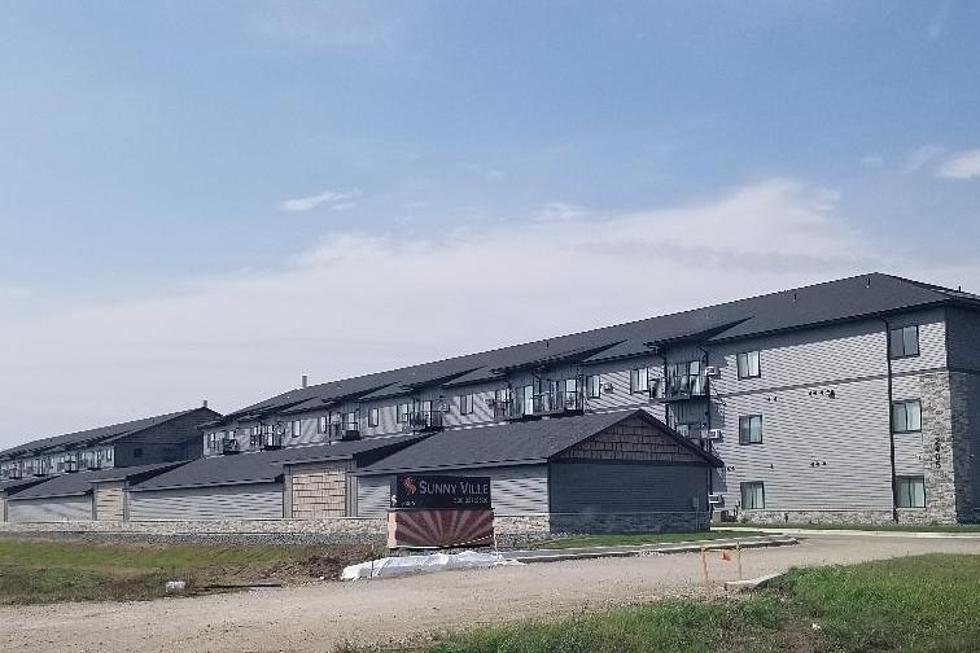 Where New Apartments Are Going In St. Cloud
Sunny Ville Apartments (photo - Jay Caldwell)
A move to add additional multi-family housing is taking place in St. Cloud.  St. Cloud Community Development Director Matt Glaesman joined me on WJON.  He explains the planned multi-family housing development along Cooper Avenue South across from Coborns is a Torborg property.  Glaesman says the development would be two buildings in the first phase of the project.  One would be a 72 unit structure and the 2nd would be a 64 unit structure.  Glaesman indicates this is very similar to other Torborg developed structures in the St. Cloud area.  This location will include both surface and underground parking.  Glaesman says the first phase of the project will be on the south side of the property.  It is unclear what the 2nd phase would look like at this time and would be controlled by a rezoning action.  Glaesman explains in the 2003 and 2015 comprehensive plans the city identified locations in the city to develop housing that already has utilities in place, which this does.
Sunny Ville is a 3-building apartment complex south of Kwik Trip along County Road 74 across from Boulder Ridge Golf Course.  Glaesman indicates when the project is done it will consist of 3 buildings next to each other on the west side of County Road 74 along trunk highway 15.  Two buildings currently exist there with a 3rd to be built on the south side of the other two.
Glaesman says the Sunny Ville project and the Torborg project build upon what was approved last year.  The Stone Gate project behind Stride Academy and the Schwinghammer location behind Athlos are both near 33rd Street South.  Both projects are primarily rental townhomes but the Schwinghammer project also includes 2 apartment buildings.  Glaesman says the plan allows for single family homes as part of these developments but they are not in the first phase of the project.  He says on the east side of the Schwinghammer development there is a plan for single family homes along Oak Grove Road.
The update on the Klein Landscaping property consists of a developer being sought to take on the vertical construction of the project who would own and operate the site in the long term.  Glaesman says a portion of the site will include city owned park land.
If you'd like to listen to my conversation with St. Cloud Community Development Director Matt Glaesman it is available below.
Come Visit Buckman, Minnesota in Pictures
More From 1390 Granite City Sports