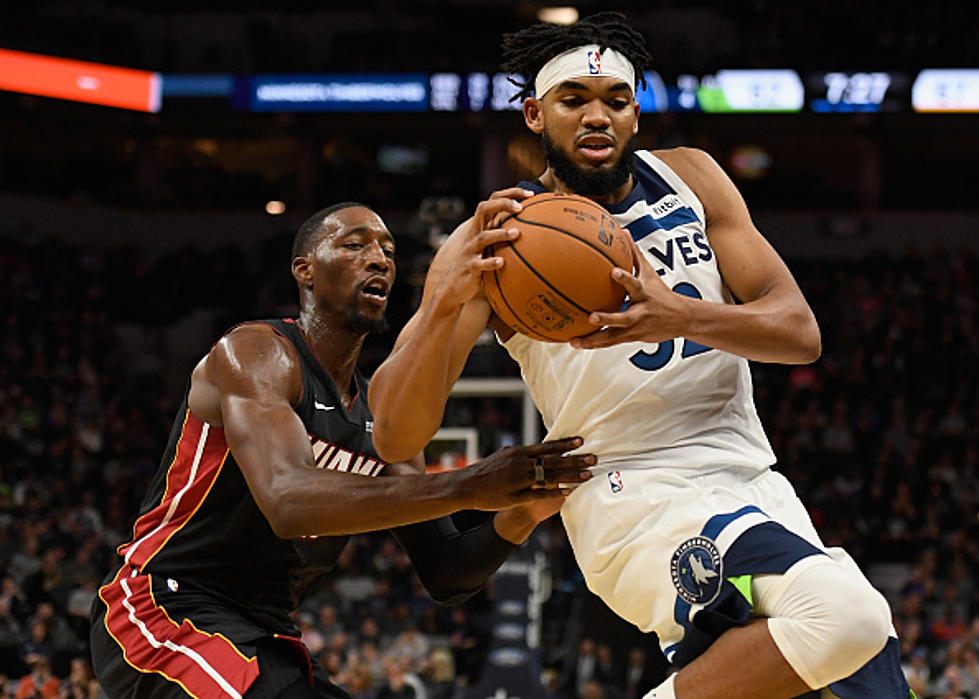 Souhan; T-Wolves Played Bad Defense [PODCAST]
Getty Images
The Timberwolves gave up 137 points and lost Memphis Wednesday night to drop to 4-3 on the season.  Star Tribune Sports Columnist Jim Souhan joined me on WJON today.  He said the Wolves just didn't play good defense and were especially bad on transition defense.  Listen to our conversation below.
The Vikings will likely play without Adam Thielen Sunday when they play at Dallas.  Jim does expect Josh Doctson to be available and to be used on deep routes allowed Stefon Diggs to be used underneath.
The Gopher Football team hosts Penn State Saturday.  Jim thinks the Gophers could be in the national tournament discussion if they run the table.
More From 1390 Granite City Sports