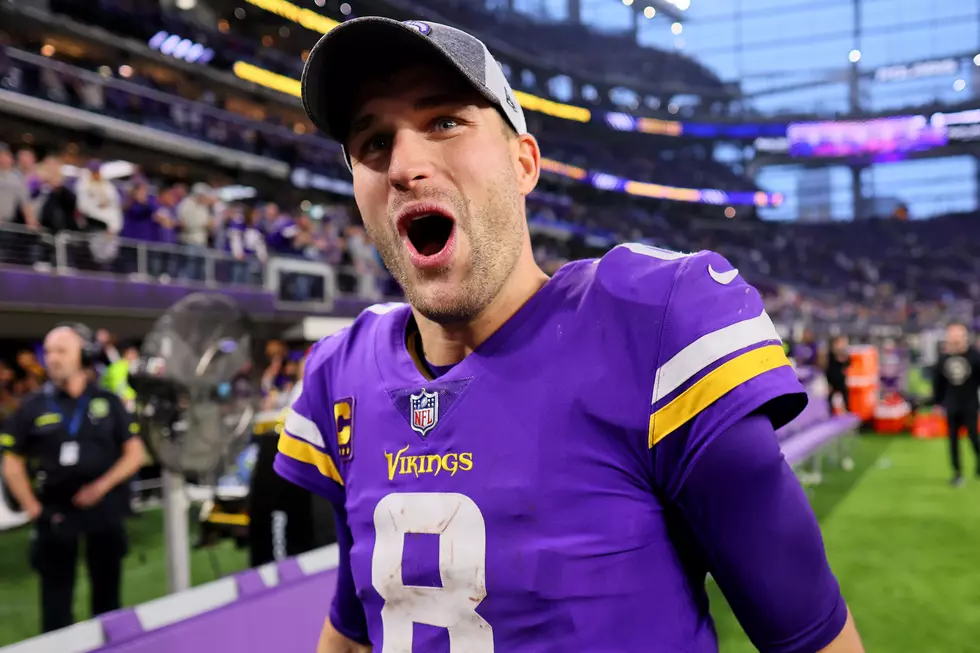 Souhan: Does Lamar Jackson Make Sense for the Vikings?
Getty Images
Baltimore Ravens quarterback Lamar Jackson requested a trade this month because they appear far apart on working on a long term contract that Jackson is comfortable with.  Star Tribune Sports Columnist Jim Souhan joined me on WJON.  He says Jackson just doesn't makes sense for the Vikings.  Souhan explains the Vikings are not going to "blow up" their system, pay Lamar Jackson $50 Million a year and hope that he stays healthy when they already have Kirk Cousins in this offense that is working well.
Souhan feels that if Baltimore is to trade Jackson the Indianapolis Colts would make the most sense.  He says the Colts are known for taking big swings at quarterbacks and their owner wants them to have a great quarterback like they've had in the past with Peyton Manning and Andrew Luck.
The Timberwolves have won 4 games in a row and are sitting in 6th place in the Western Conference standings.  Souhan indicates the Wolves are in a good spot and a potential first round matchup with Sacramento would be a good one for Minnesota.  He says the Wolves have played well against the Kings and slowed down their high powered offense.
The Minnesota Wild posted another win Monday night over Seattle.  Souhan says if they can hold off Dallas and win the Central Division they would have a favorable first round matchup with Seattle.  He says it is unclear if Kirill Kaprizov will be available for the playoffs but the teams is certainly hoping for that.
If you'd like to listen to Jim Souhan on WJON he appears Monday-Friday from 7:15 a.m. - 7:30 a.m.  Today's show is available below.
Rockville, Minnesota...in Pictures
More From 1390 Granite City Sports