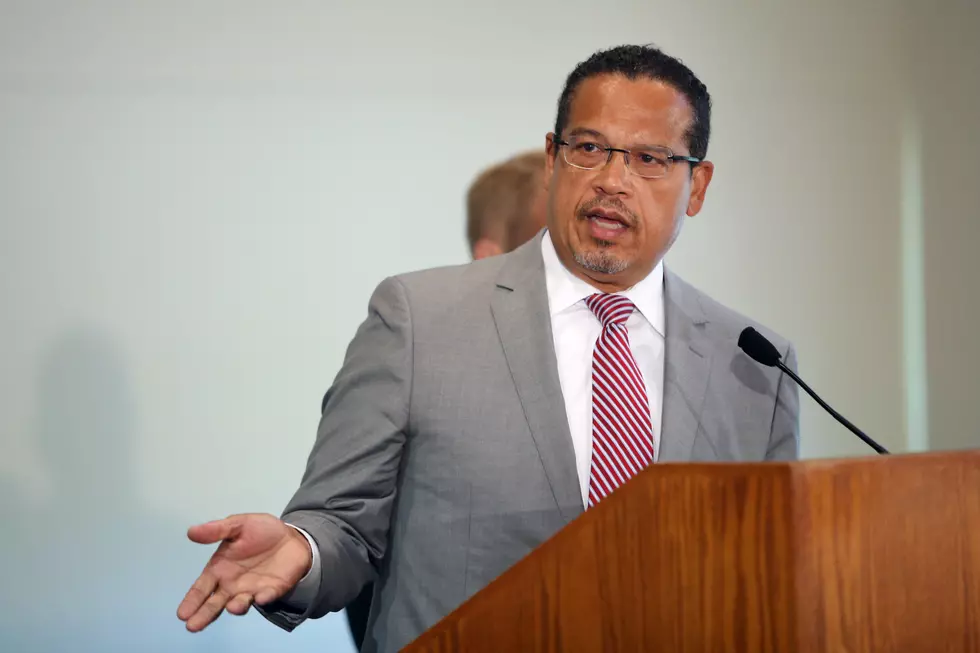 MN AG Ellison Clarifies Law on Use of Force in Schools
(Photo by Scott Olson/Getty Images)
ST. PAUL (WJON News) -- Minnesota Attorney General Keith Ellison is out with a legal opinion regarding the new state law on the use of force in schools.
Ellison clarified that the changes made do not limit the types of force school resources officers can use to prevent bodily harm or death, but instructs the force must be "reasonable."
Ellison says,
"The aims of the new amendments to our school-discipline laws are worthy. I issued this opinion upon Education Commissioner Willie Jett's request because it is important to provide clarity about the amendments' scope."
READ RELATED ARTICLES
Come Visit St. Martin, Minnesota with us in Pictures
More From 1390 Granite City Sports