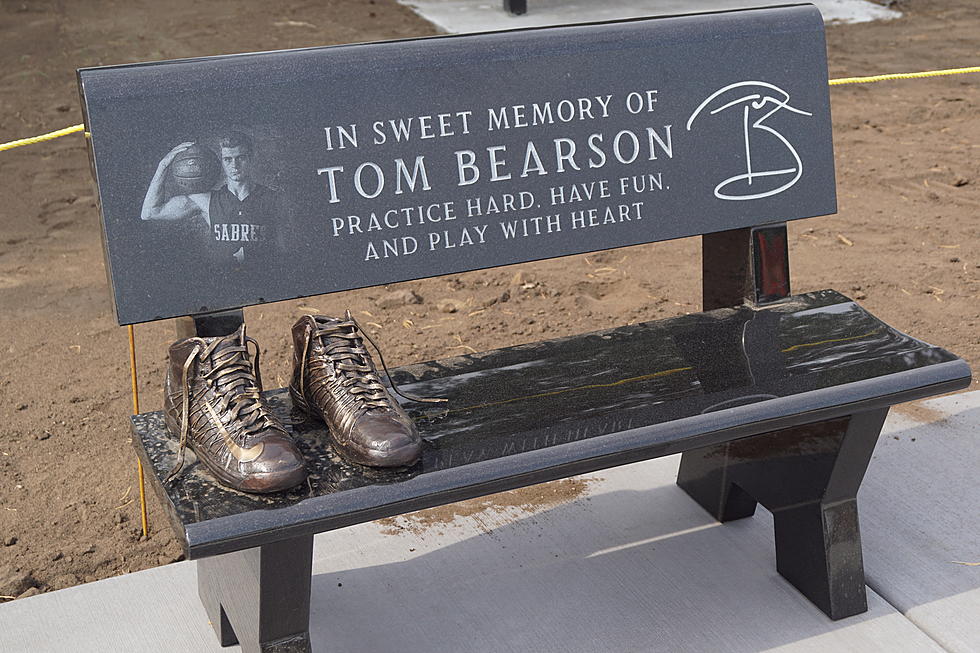 Tom Bearson Foundation Closing
Sarah Mueller, WJON
SARTELL (WJON News) -- The family of Tom Bearson, the Sartell native and NDSU student whose 2014 murder has not been solved, has announced they will be closing the foundation they started in his name.
The Bearson family thanked the community and the foundation employees.  The foundation has funded a number of scholarships in addition to supporting the boys' and girls' basketball teams in Sartell.
September 20th will mark nine years since Bearson was last seen in the early morning hours at a party in Fargo.  His body was found three days later in the parking lot of a Moorhead RV dealership.  The cause of death was homicidal violence.  An autopsy found that he died of asphyxia.
Moorhead Deputy Police Chief Tory Jacobson says the investigation into Bearson's death is still very much active, with a team of investigators still working the case along with the Minnesota Bureau of Criminal Apprehension and the FBI.  He says technique enhancements for processing evidence have helped keep the case moving forward.
READ RELATED ARTICLES
Million Dollar Homes! Check Out This 'Palatial Paradise' For Sale In St. Cloud
The housing market still seems to be going pretty strong, nothing like the last 2-3 years when homes lasted just hours on the open market, but there are still plenty of homes listed for sale in Central Minnesota. One of those homes is a million-dollar listing right here in St. Cloud. The home is described as 'an exquisite palatial paradise', and the photos online seem to prove it.
More From 1390 Granite City Sports