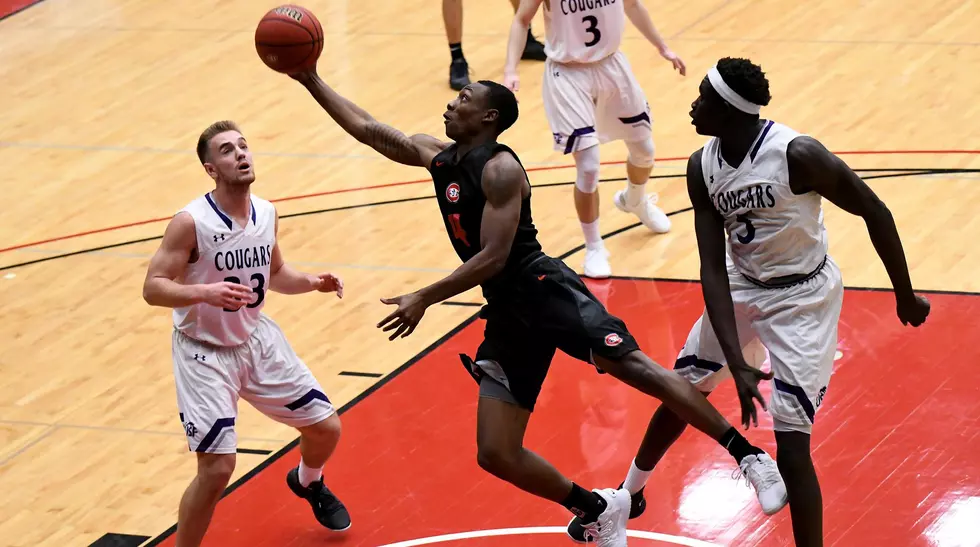 Mavericks Edge Out Huskies
scsuhuskies.com
The St. Cloud State University men's basketball team suffered another loss on the road Saturday night against Minnesota State University-Mankato.
SCSU stayed close through the first half of play. At the break, they trailed by only four points, 39-35. In the second half, the Mavericks' offense opened up the game, outscoring the Huskies 34-26. St. Cloud State fell 73-61.
Trevon Marshall led the team with 14 points and six rebounds. Andrija Blatancic added 12 points, three rebounds, and two steals.
The Huskies fall to 1-3. They will return home on Thursday to host Waldorf University. Pre-game starts at 6:30 p.m. on AM 1390 Granite City Sports.
More From 1390 Granite City Sports