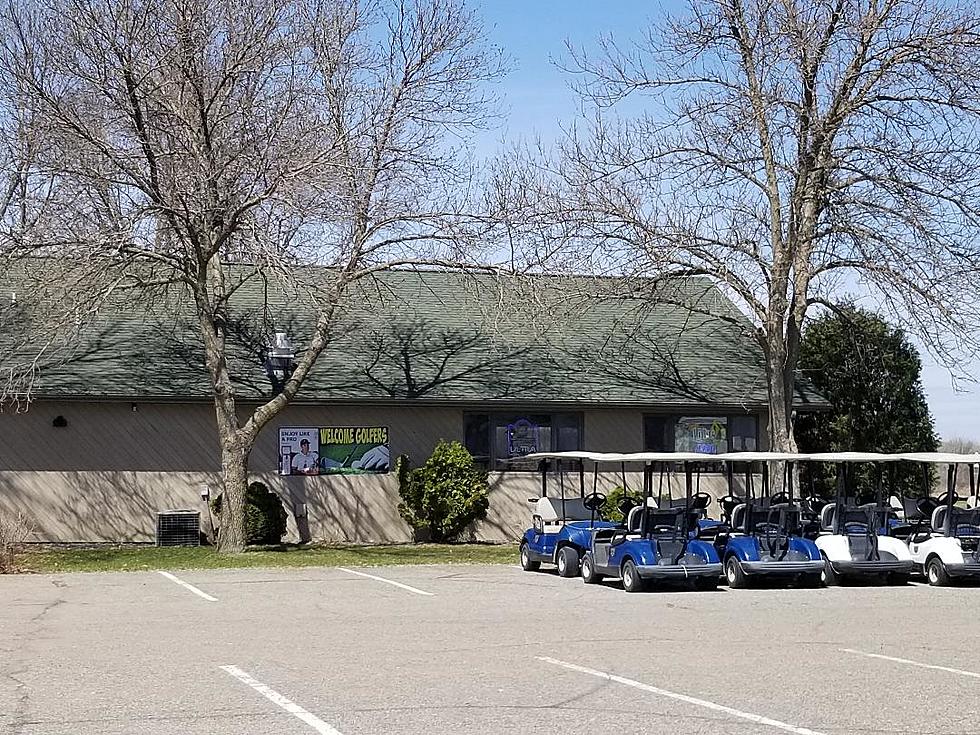 Local Buyer Negotiating To Purchase Sartell's Pine Ridge Golf Course
photo - Jay Caldwell
The City of Sartell is in negotiations with a local buyer to purchase the 9-hole Pine Ridge Golf Course.  That according to Sartell Mayor Ryan Fitzthum.  He says he and the city council are not ready to announce who the entity is that they are negotiating with but did say this is a local entity.  Fitzthum says he and the council have received a lot of feedback from the public on this issue and the council plans to address this potential sale on May 8th.  He says the council has a stipulation that the golf course has to remain an active golf course for at least the next 30 years.
Fitzthum indicates Pine Ridge Golf Course will operate the same this year as it has in recent years and if the decision is made May 8th to sell the property that wouldn't take effect until 2024.  Fitzthum says the proposal that is being considered will dramatically transform the restaurant option there at the club house.  He says that element of the plan is "exciting".  Fitzthum indicates many graduation parties and parties have been held recently in the club house and outside on patio space.  He says since the golf course is located in the heart of the city it is critical that they "get this right".  The Sartell golf course has reopened for business.
Mayor Fitzthum also talked with me about the former paper mill site, the pedestrian bridge, possible development of a hotel or hotels in the community and a child care center.
If you'd like to listen to my conversation with Mayor Fitzthum it is available below.
Come Visit St. Joseph, Minnesota in Pictures
More From 1390 Granite City Sports