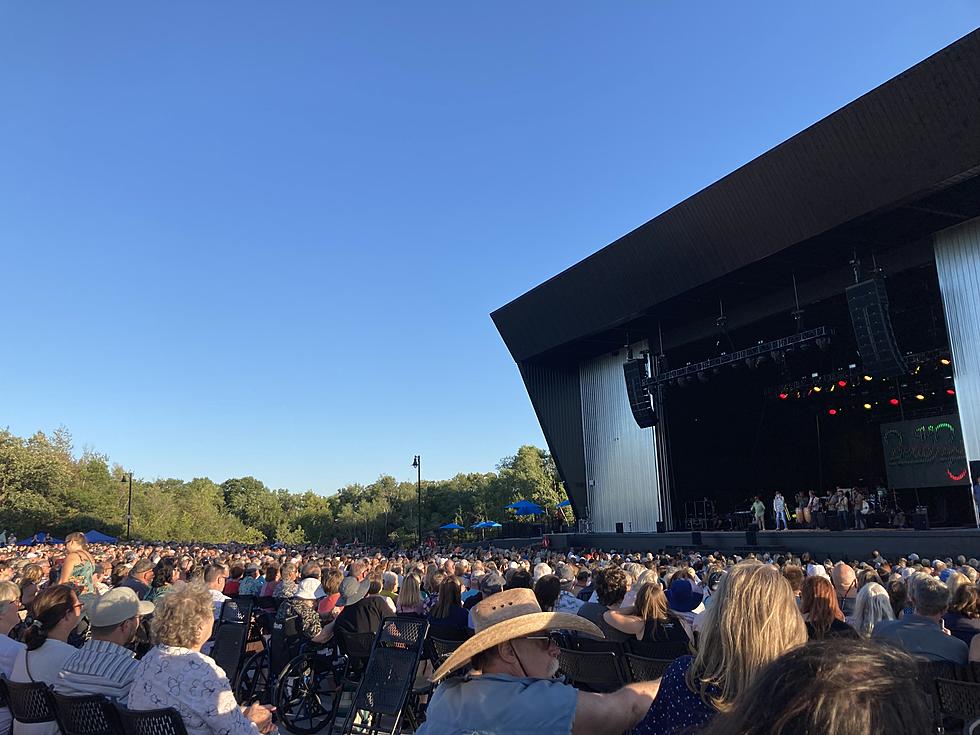 Waite Park Gets State Funding To Secure Land for Ledge Parking
(Dave Overlund, Townsquare Media)
WAITE PARK (WJON News) -- The next phase of improvements will take place at The Ledge Amphitheater.
Waite Park was awarded $2.5-million as part of the state bonding bill. The city requested almost $8-million for the phase II improvements.
City Administrator Shaunna Johnson says with the funding they were able to receive, they will now be able to address some parking improvements.
That will help us secure the land for the parking needed at The Ledge, and we will revamp and look at the next steps for funding at that facility.
Johnson says they currently have a lease agreement for the land they're using for additional parking, and this money will help the city buy the property.
She says as far as the other site amenities, like more concessions and restrooms facilities, those projects will need to be put on a temporary hold.
I think we will try and determine if we can go back for bonding next year. We've had some conversations with Senator Aric Putnum about that. So we will see if we can get some of those other improvements funding in a future bonding bill.
Back in 2018, Waite Park was awarded $5-million in state bonding money to help build the amphitheater.
The Ledge kicks off its 2023 concert season Thursday with performances by Dwight Yoakam and Aaron Lewis and Friday with Gary Allen and Tracy Lawrence.
---
READ RELATED ARTICLES
---
Waite Park Opens The Ledge Amphitheater
More From 1390 Granite City Sports