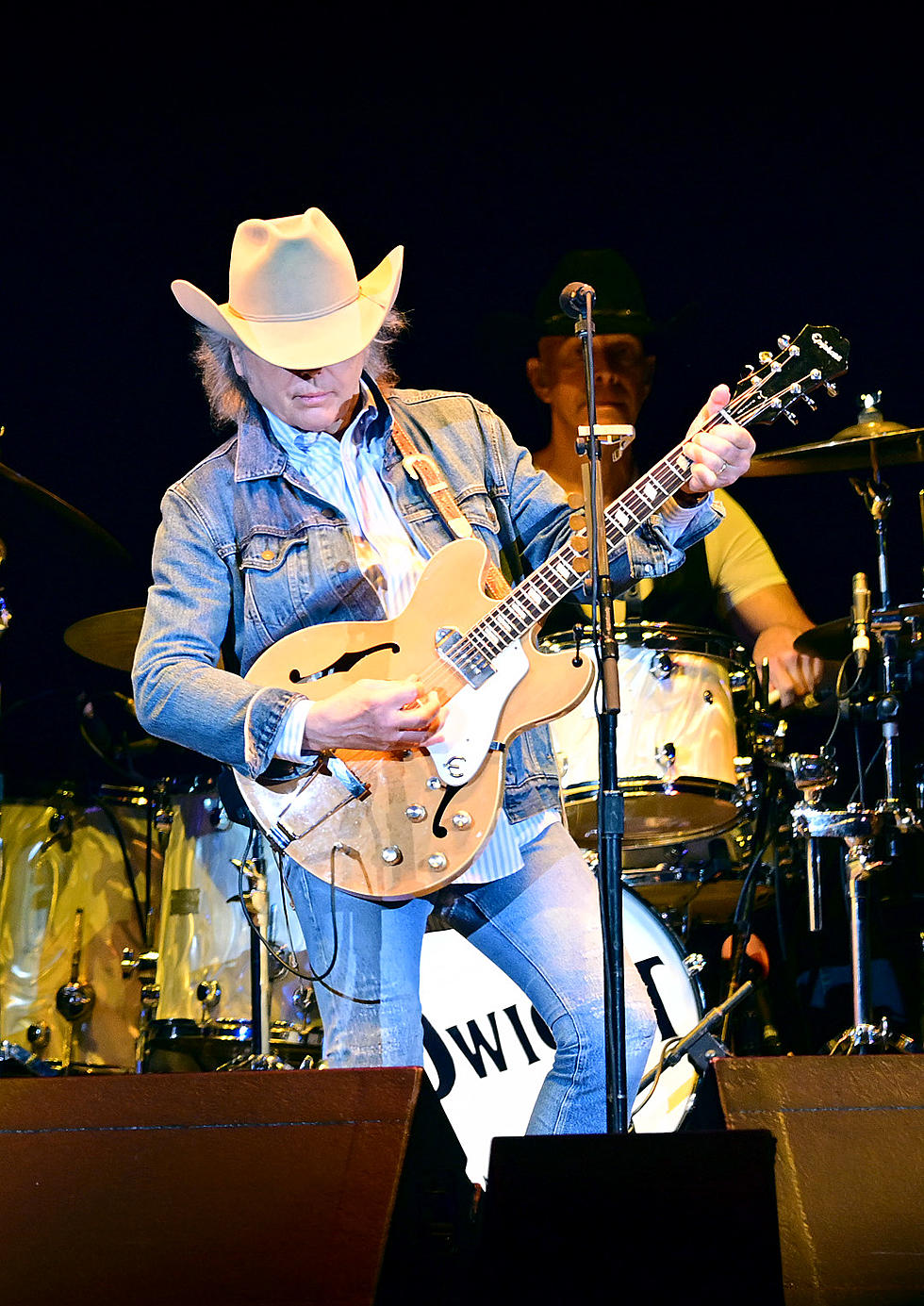 Here's What You Should Know Before You Go: Dwight Yoakam At The Ledge
Getty Images for ABA
If you are heading to the Dwight Yoakam show tonight at The Ledge in Waite Park, there are some things you should know. Being that this is the first show of the year, it's good to be prepared and to know what to expect.
The parking lot opens up at 5p, gates open at 6p, and the show is expected to start at 7p. You can't bring a purse that is larger in size than a sheet of paper, and you can have one factory-sealed water bottle. Keep your cameras at home as those won't be allowed in, but you can have your cell phone.
First thing you should do once you've parked and are ready to enter, if you bought tickets through Ticketmaster download the app and have it open before you get up to the gates. By doing this you'll speed up the process of getting in, which everyone will appreciate.
In terms of food at the show, according to an email from The Ledge, there will be some food trucks at the show. The trucks expected to be there tonight are:
ODB's Meat & Greet Food Truck, Dana's Kitchen, Mr. Twisty's, Waldo's Pizza, and Buddy's Burritos
The Ledge also welcomes in a non-profit for the show, the non-profit that will be tabling at the show tonight is the Boys and Girls Club of St. Cloud.
Finally, the most important thing you can do when you get to The Ledge tonight is have fun!
Summer is here with live music under the stars, and it's going to be amazing.
Ghost Towns of Benton County
Labor Day Weekend Northern Lights as Seen in Minnesota
This Newly Listed Mansion Is Less Than 30 Miles From Saint Cloud!
One home, less than 30 miles from Saint Cloud that was just listed sits on 40 acres and features its own basketball court, private 'spring-fed' lake, and gourmet kitchen, among other luxuries. This home is absolutely gorgeous and could be yours for JUST $2.1 million.
More From 1390 Granite City Sports