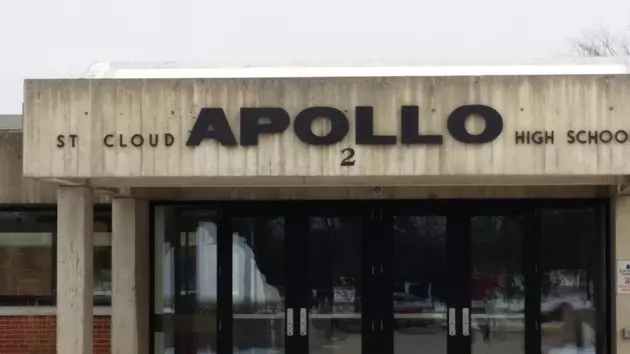 St. Cloud Recognizing These People In October
Photo - Jay Caldwell
October is National Principals month and District 742 has been spending the month recognizing their Principals on their facebook page.  St. Cloud School Superintendent Laurie Putnam joined me on WJON.  She says Principals play a pivotal role by setting the tone for their school which incudes modeling for teachers, cooks and counselors.  Putnam explains Principals need to be a "jack of all trades", see what's coming and read a room.  She says she is "super grateful for all of them".
A pair of fights broke out at Tech High School earlier this month and Putnam indicates their staff handled the situation well.  She says staff is trained to deal with conflict like that and performed the way they should to defuse the situation.  Putnam indicates St. Cloud Police Community officers are present before and after school and during lunch time when students tend to gather.  She says those can be potential trouble times so they are prepared for something if it happens.  Putnam explains it is important to be transparent with students, staff and families in regards to fights or conflicts at school.  She says this helps establish trust in the school district.
St. Cloud School District 742 has seen an increase of approximately 200 additional students with this year's enrollment compared to 2022-2023.  She is pleased with the increase and says this was anticipated.  Putnam acknowledges families have choices but appreciate their decision to pick District 742.
If you'd like to listen to my conversation with Laurie Putnam it is available below.
Come Visit St. Augusta, Minnesota in Pictures
More From 1390 Granite City Sports