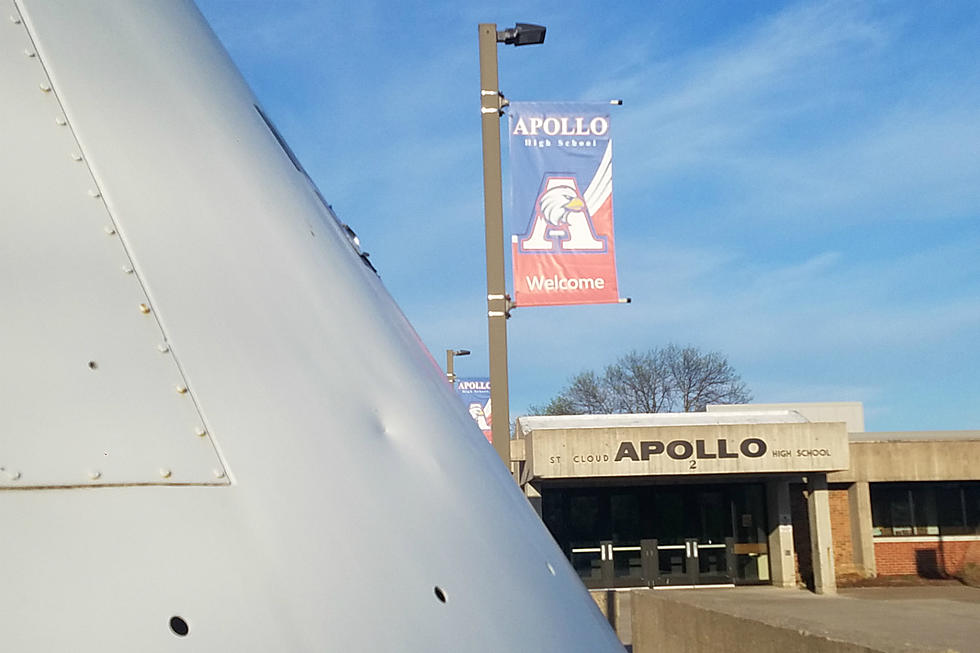 St. Cloud Schools Anticipating Wage Increases For Staff
Photo: WJON
Wages are going up for staff in St. Cloud School District 742.  St. Cloud Schools Superintendent Laurie Putnam joined me on WJON.  She says they currently have tentative agreements with 3 bargaining groups which includes the unions representing sign language interpreters, paraeducators, and Licensed Practical Nurses.  Putnam says:
"These are very competitive contracts.  We highly anticipate increases in wages across the board but that is a negotiated item."
Putnam says they are working hard at getting all of their contracts done as soon as possible.  She says this commitment to increase wages should help recruit and retain employees.  Putnam indicates for whose still looking for work they should keep in mind their (St. Cloud School District) contracts are being worked on and the school board has increased the budget for employees.  She says their benefits are already highly competitive.  Putnam says they continue to look for more paraprofessionals, bus drivers and nutrition staff.  She indicated that the wage study they did recently indicated the wage scale they had for employees was under market.
St. Cloud Schools are trending upward in enrollment.  That according to Putnam.  She didn't give new numbers but says they are anticipating gains in enrollment which makes being fully staffed even more important.
St. Cloud Schools continue to work to finish up HVAC work on Oak Hill Elementary, Discovery Elementary and Apollo High School.  Apollo's Michie Field is also on schedule to complete the renovations there.  Putnam says they are excited about the upgrades and indicates the lack of rain this summer has allowed them to stay on time or maybe even ahead of schedule to get this work done.
If you'd like to listen to my conversation with Laurie Putnam it is available below.
LOOK: Record Fish Caught in Minnesota
Stacker
compiled a list of fishing records in Minnesota from Land Big Fish.
Gallery Credit: Stacker
More From 1390 Granite City Sports