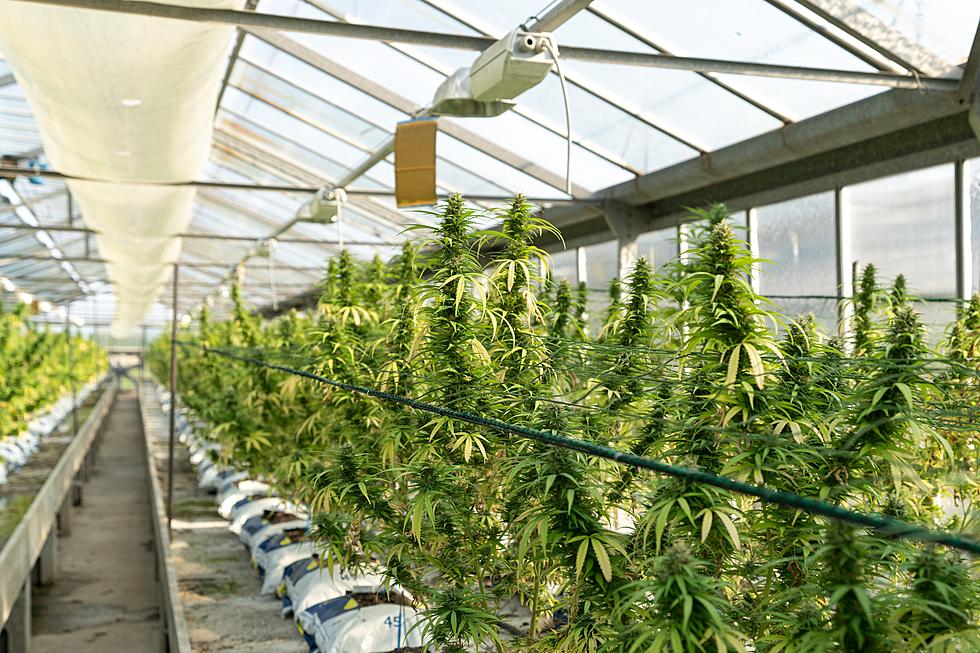 St. Cloud Approves Interim Moratorium on Cannabis Shops
Photo by CRYSTALWEED cannabis on Unsplash
ST. CLOUD (WJON News) -- St. Cloud has become the latest Minnesota city to approve an interim moratorium on any cannabis businesses within the city limits.
The city council held a public hearing on the issue during its meeting on Monday night.  No one from the public spoke during the hearing.
The interim moratorium will be in effect until January 1st, 2025 unless the council votes to end it earlier than that.
Council member George Hontos says it was easy for him to support the moratorium since the state is still disorganized on the issue.
The interim moratorium does not impact any currently operating businesses in the city that are legally selling THC products already.
Minnesota is still in the process of setting up an Office of Cannabis Management.
As of August 1st, it has become legal to have a small amount of marijuana in your possession, and it is legal to use the products in the state.
Back in June, the St. Cloud city council approved banning all smoking in its city parks and public property, including marijuana.
READ RELATED ARTICLES
Here is the lineup of The 2023 Minnesota State Fair Grandstand Concert Series
More From 1390 Granite City Sports