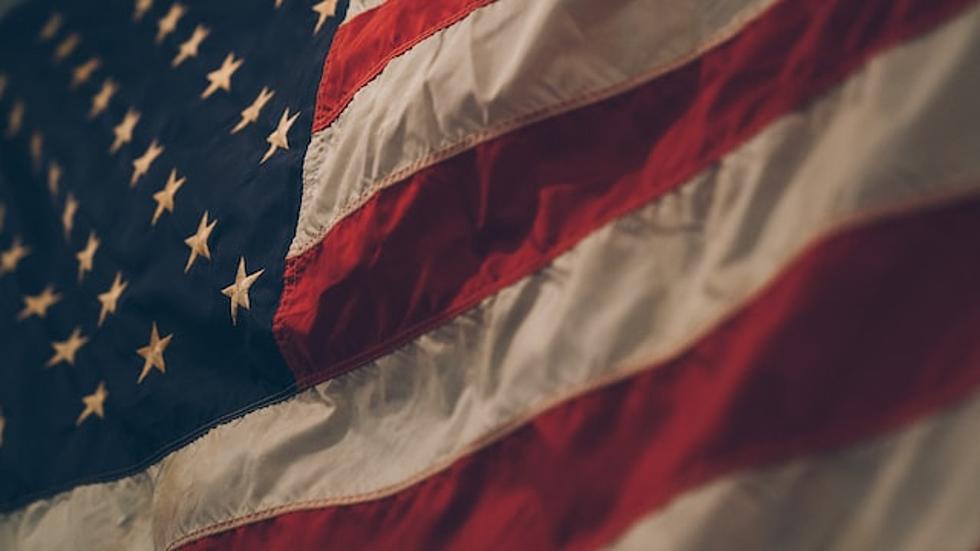 Spicing It Up for Veterans Who Need Help
Photo by Samuel Branch on Unsplash
I've always had an affection for the military.
My dad served in World War 2, and though he didn't talk about it much when I was growing up, there was a part of me that always wanted to serve as well. Being patriotic is something I take pretty seriously.
When I was 18 and my college funding fell through, I thought this was the time I would go to the military. I walked into an Army recruiter's office in mid to late September and said, "Can you get me through boot camp and home by Christmas?" "No problem," he said.
This conversation took place on a Monday, and on Saturday morning I was at the MEPS Station in Charlotte NC.
That's when I learned why my feet had always hurt me as a child, I have extremely high arches. The Army doctor quickly disqualified me for service and sent me on my way. I was disappointed especially when some of my childhood friends served in the Gulf Wars and I've had family since then who served as well.  I have seen and heard about the part of their service that they couldn't leave behind. Thank goodness there are places like Eagles Healing Nest in Sauk Centre.
About Eagles Healing Nest Home
Eagles Healing Nest Home wants to treat the whole person and not just the symptoms they battle. This non-profit works with Veterans and Service Members and their families to help them with PTSD, Addiction, Anxiety. Eagles Healing Nest Home offers what they call a "Unique Living Experience" which is tailored to veterans and service members. You can learn more online at eagleshealingnest.org. But there's a chance to help them on Saturday, October the 8th in Spicer at the First Annual "Spicefest for Vets" fundraiser.
About The Event
Between 9 am and 3:30 pm in downtown Spicer, there will be family fun all day. Start with the Pancake Feed that runs from 9-10:30, Sponsored by The Lions Club. At 10, there will be a Pie Contest and Auction (yes please). Between 10:30-3:00 activities will include The Army National Guard Climbing Wall, pumpkin bowling, pumpkin painting, face painting, minnow races, and ALL of these are FREE!
Plus, at 11, the cornhole tournament starts. If you want to participate, you'll need to check in at 10.
At 11:30, follow your tastebuds to the chili cookoff and feed.
Starting at 2, have some fun with the Barracks Bingo Drawing.
There will be LIVE music between 9-3, and the day wraps up with the Charlie Foxtrot Softball Tournament.
Go to explorespicer.com to get more details or if you would like to enter any of the "competition" style events. Pre-registration may be required.
As you can see, there's a full day of fun for the whole family.
LOOK: Highest-rated Free Things to do in Minnesota, According to Tripadvisor
Stacker
compiled a list of the highest rated free things to do in Minnesota from
Tripadvisor
.
Gallery Credit: Stacker
More From 1390 Granite City Sports