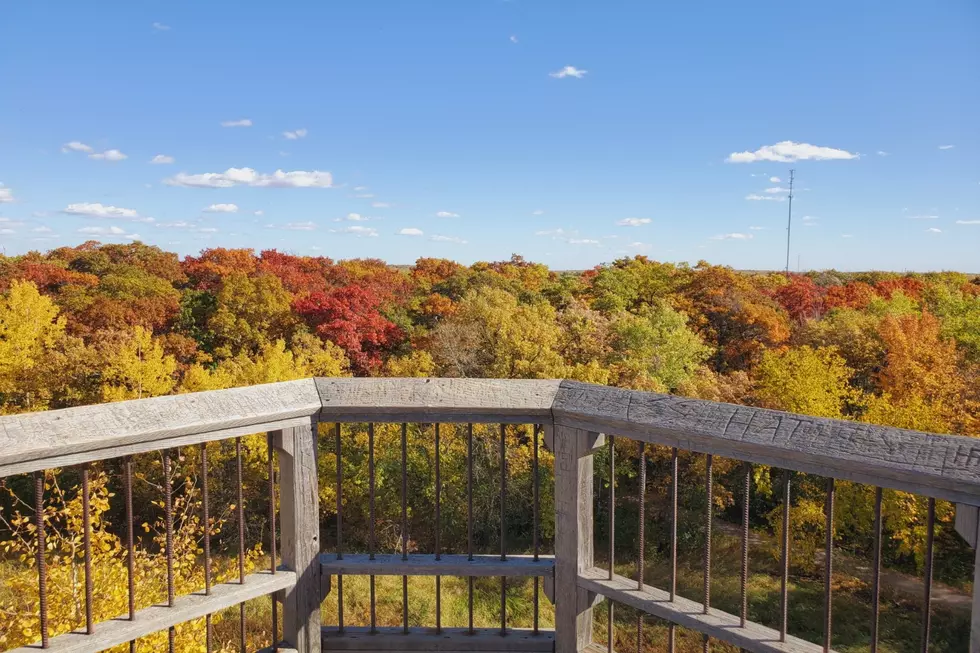 Quarry Park & Nature Preserve in Waite Park May be Expanding
David Black
WAITE PARK (WJON News) -- Quarry Park and Nature Preserve in Waite Park may be getting bigger.
Stearns County Parks Director Ben Anderson says the Minnesota Department of Natural Resources wants to buy 80 acres of land that is currently privately owned and adjacent to the park. That land would be added to the Quarry Park Scientific and Natural Area which is already owned by the state and covers 323 acres.
If the deal gets approved, the overall park size would grow from 683 acres currently to 763 acres.
Back in August, the Waite Park City Council approved the plan and on Tuesday the Stearns County Board of Commissioners will discuss it.
The land is not well suited for development but could serve as an ideal natural area. Public uses could be nature observation, education, research, and photography.
If the county is on board with the plan the next step would be for the state to begin negotiations to buy the land.
Quarry Park and Nature Preserve opened on January 1st, 1998.
READ RELATED ARTICLES
Come Visit Farming, MN With Us in Pictures
More From 1390 Granite City Sports