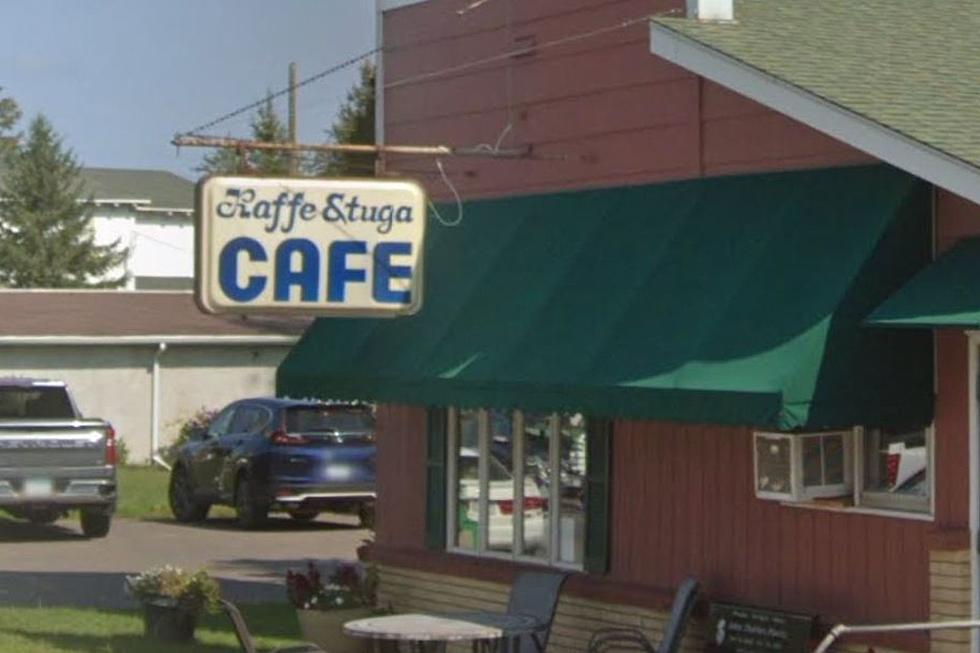 Is This Restaurant Minnesota's Hidden Gem? 50 Years Of Fantastic Flavor!
Photo by Google Maps
Family-owned and known for it home-style meals.  Folks have been going back to Kaffe Stuga for over 50 years.  Both residents of Harris, MN where the restaurant is and folks from neighboring cities and towns keep coming back. Not to mention travelers that have heard talk of the delicious small town restaurant and make a point to stop.
Their home-cooked meals are incredibly affordable too. Harris, MN is located right along Highway 61 in Eastern-Central Minnesota.  It's about an hour east of St. Cloud, or 45 minutes North of the Twin Cities.
Kaffe Stuga is known for it's beef dinners and it's homemade pies.  You may want to grab and extra slice of pie to take home with you.  Many of the reviews on Yelp point to the incredible Swedish Meatballs.  So if you head to Kaffe Stuga, you may want to be sure to try it.
If you love breakfast there are many positive reviews for their breakfast too.  The Apple Fritter French Toast gets great reviews if you like your breakfast on the sweet side, but so does their breakfast overall.  Most every review also mentions the friendly and hard-working staff.

Best breakfast I have ever eaten. I had the Chicken Fried Steak with Biscuit and Gravy and eggs. The chicken was crispy outside and juicy inside. The biscuit was fresh and flaky. The gravy was to die for. Finally, the eggs were cooked perfectly. This restaurant knows home cooking and does it exceptionally well. Hats off to you Kaffe Stuga! You are my go to local restaurant.
food is delicious ever time ..service is epic...thanks
Add this one to your "must visit" list!
Ghost Towns of Benton County
Create These Creepy Delicious Cookies For Halloween
More From 1390 Granite City Sports