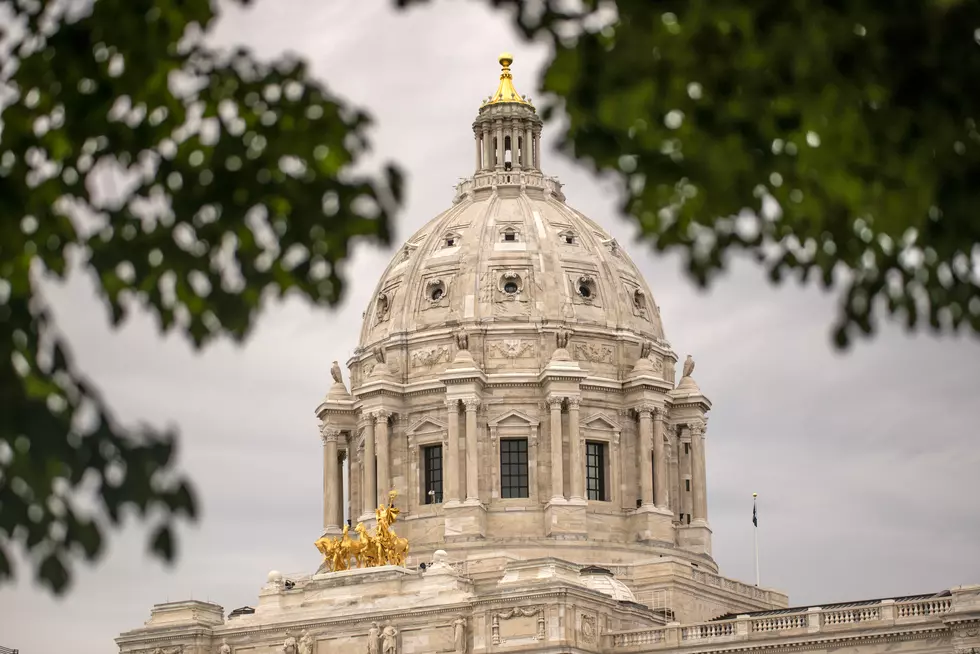 Minnesota Completes Sending Out One-Time Rebate Checks
Getty Images
ST. PAUL (WJON News) -- The Minnesota Department of Revenue has announced that they have completed the processing of the one-time tax rebate payments.
Nearly 2.1 million direct deposits and paper checks were sent over the last 45 days, returning nearly $1 billion back to eligible Minnesota taxpayers. The first one-time tax rebate payments went out through direct deposit on August 16. By the end of that week, nearly all direct deposit payments were complete.
Any failed direct deposit payment was automatically switched to a paper check. Check mailing started August 21, with the final batch of checks mailed on September 27.
If you are eligible for a payment and have not yet received one, a customer assistance representative can look into your situation. Call 651-565-6595 or email mntaxrebate@submittable.com.
Rebate checks are good for 60 days after issuance. If a check is not cashed within 60 days, a new check will be automatically reissued and mailed to the address on file.
Paper checks appear in a plain white envelope. They will be from Submittable Holdings located in Missoula, Montana and will carry the signature of Revenue Commissioner Paul Marquart.
READ RELATED ARTICLES
Come Visit Roscoe, Minnesota with Us in Pictures
More From 1390 Granite City Sports