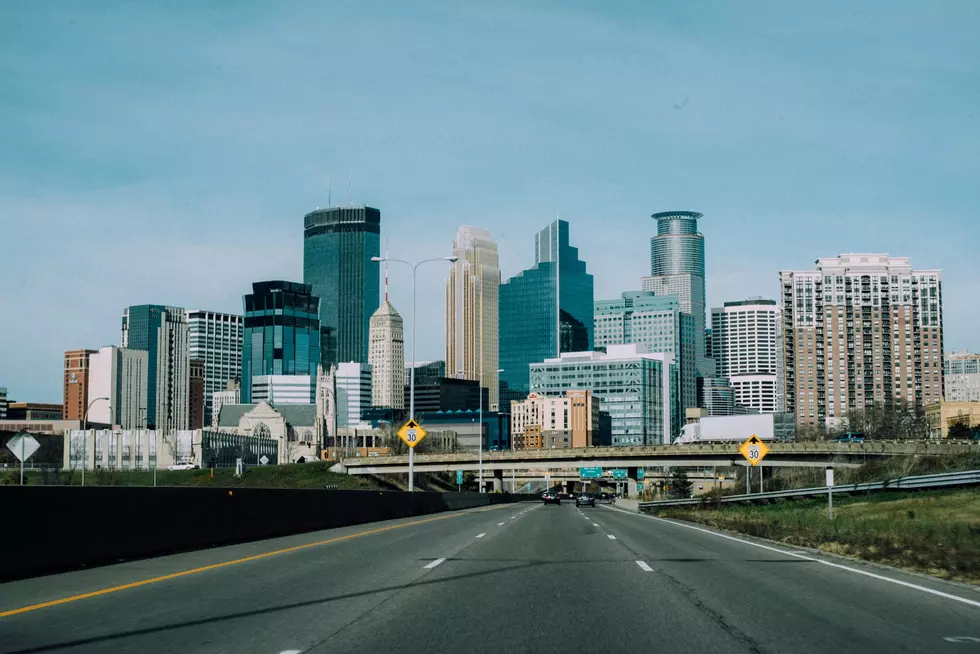 MN Rejoice! National Magazine Recognizes This City As Must-Visit
Photo by Steijn Leijzer on Unsplash
Minnesota is being celebrated in the new issue of Wine Spectator: Great Travel Destinations For Food and Wine.  They've chosen 10 cities to highlight in this special issue and Minneapolis in one of the cities. The issue is out on November 30th.
Want to know where to stay and what to eat and drink?  They've got it all covered in this issue.  They also dig in to the culinary scene and point out that Minneapolis is redefining Midwestern cooking.
They talk about some things we Minnesotans already know, like the incredible activities we have surrounding our lakes.  Also, the incredible shopping, theaters and art museums. So, whether you're a local or a visitor, this is a great resource.
What's fun with this article too, is that they are highlighting many of the up-and-coming neighborhoods and not just Minneapolis proper or many of the places you're already familiar with.  So there are some great ideas on new places to visit and try. Like the restaurant Demi in the North Loop Neighborhood.
You may remember Chef Sean Sherman who opened his restaurant Owamni in 2021 and it quickly became the best new restaurant in the United States serving an Indigenous American Cuisine.  Have you wondered what he's up to?  Well, they revisit him and his latest venture in the form of a Food Lab where you can actually participate in his classes.
They highlight the St. Louis Park area and the Dampfwerk Distillery who are producing German-style spirits and our Scandinavian heritage with the American Swedish Institute and more.
Wine Spectators Great Travel Destinations For Food and Wine will be available on November 30.  You can read more about the places they recommend and check out the other 9 cities selected too.
LOOK: Highest-Rated Museums in Minnesota, According to TripAdvisor
Stacker
compiled a list of the highest-rated museums in Minnesota, according to Tripadvisor.
Gallery Credit: Stacker
12 Items You Didn't Know Were Invented In MN (And A Few You Did)
More From 1390 Granite City Sports