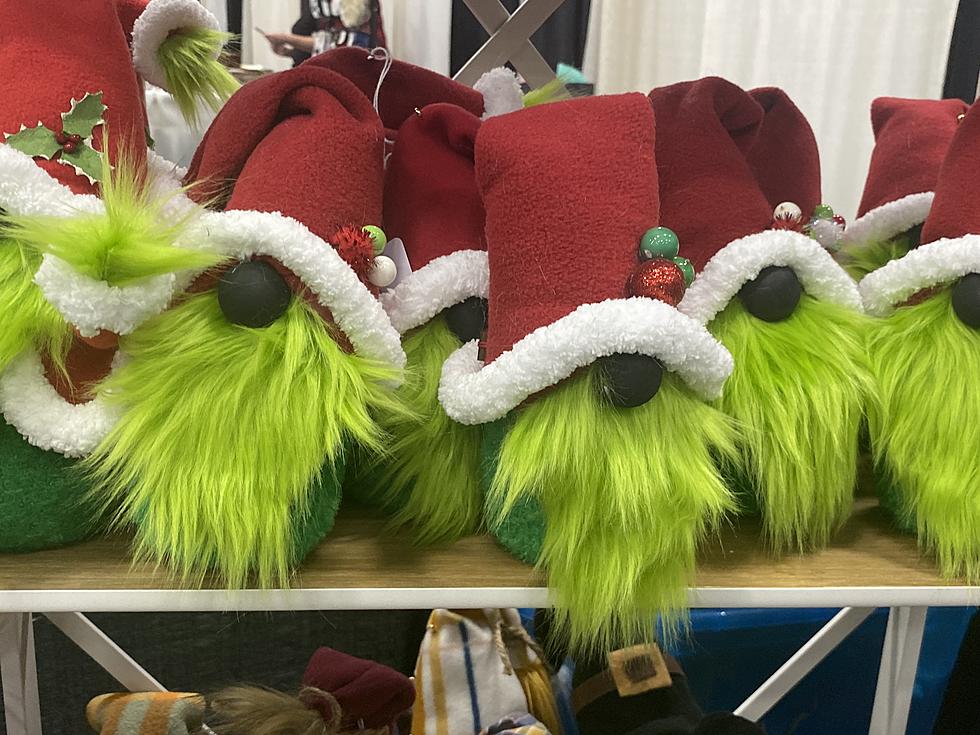 A Spectacular Showing At Made In Minnesota 2023 In St. Cloud Saturday (PHOTOS)
Made In Minnesota 2023/Kelly Cordes/TSM St. Cloud
MADE IN MN 2023
If you didn't get a chance to attend this year's Made In Minnesota 2023 event, I hope you will enjoy the photos we have. There were approximately 100 booths for you to visit this year, and thousands of people made their way through the exhibits, enjoying food tastings, homemade candies, crafts, beautiful unique Minnesota clothing, visiting with dogs and puppies, listening to some beautiful accordion music, and much more.
CREATIVE AND UNIQUE
I thought it might be good to bring the photos to you, in case you still want to pick up some Minnesota-themed gifts for this holiday season. Perhaps something came up and you weren't able to attend, or perhaps you didn't bring enough cash to get everything covered on your Christmas gift-giving list. Whatever the reason, hopefully, this photo collection will give you an idea of where to go to find these great businesses. I wish I could explain the details of these dragon creations (pictured above.) They were iridescent, and I'd never seen anything like them before. Definitely great gifts for kids who love dragons!
DID SOMEONE SAY CHOCOLATE?
Seeing these yummy snowmen made me think of the fanciest of stocking stuffers; beautiful and yummy.
NEVER ENOUGH GNOMES
I saw shelves of adorable gnomes and I just had to take the time to pose these two. I hope I didn't start any fights.
THANK YOU MINNESOTA BUSINESSES
Thank you to all of the businesses that participated in the event as well, making it a great event to feature our hard-working businesses. See the photos below.
MADE IN MN 2023
More From 1390 Granite City Sports