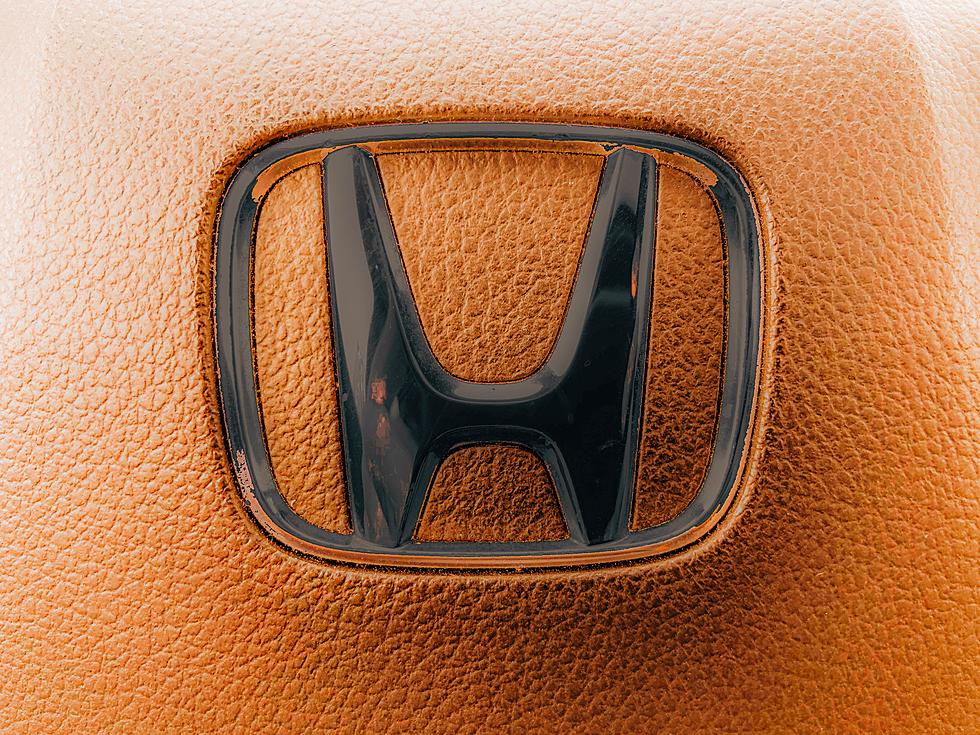 Do You Own One of the 250,000 Hondas Being Recalled?
Photo by Chris Liverani on Unsplash
Unexpected involuntary stops while driving can be concerning.
Honda is recalling 250,000 of their vehicles due to a manufacturing defect that can cause an engine to run poorly, stall, or just completely STOP while you're driving.
That's not so good.
Is My Honda Affected?
This recall applies to:
2015 to 2020 Acura TLX
2016 to 2020 Acura MDX SUVs
2017 and 2019 Ridgeline pickup trucks
2018 and 2019 Odyssey minivans
2016 and 2019 Pilot SUVs
What's the Issue?
A "manufacturing error" with the engine's crankshaft could possibly cause the connecting rod bearing in the engine to prematurely wear and seize.
Not the "Seize the Day" we tend to prefer.
What Do I Do if This Recall Applies to a Honda That I Own?
Look it up at recalls.honda.com. Owners will also receive a letter from Honda in early January. Fortunately, you'll only have to take your affected Honda to a dealer, where it'll be inspected and repaired/replaced for free!
It's been a rough year for Honda: this recall marks the 14th recall this year alone - its fifth largest - and makes for a grand total of three million Honda vehicles recalled...just this year.
It's best not to wait on a letter in January. If you or someone you know and also don't hate owns one of the affected vehicles you/they should check with Honda as soon as possible to get the process rolling.
You don't want the proverbial sleigh seizing on it's way over the river and through the woods to grandmother's house.
H/T: AP News
LOOK: The 10 largest product recalls of the last decade
Estey & Bomberger, LLP compiled a list of the top 10 product recalls since 2007, ranked based on the number of product units recalled in the U.S.
Gallery Credit: Beth Mowbray
FDA Has Recalled Multiple Brands of Eyedrops
The FDA has issued a recall of over 20 different brands of eye drops sold at various Montana locations, check your medicine cabinet for these brands today and be sure to throw them out.
Gallery Credit: Nick Northern
More From 1390 Granite City Sports