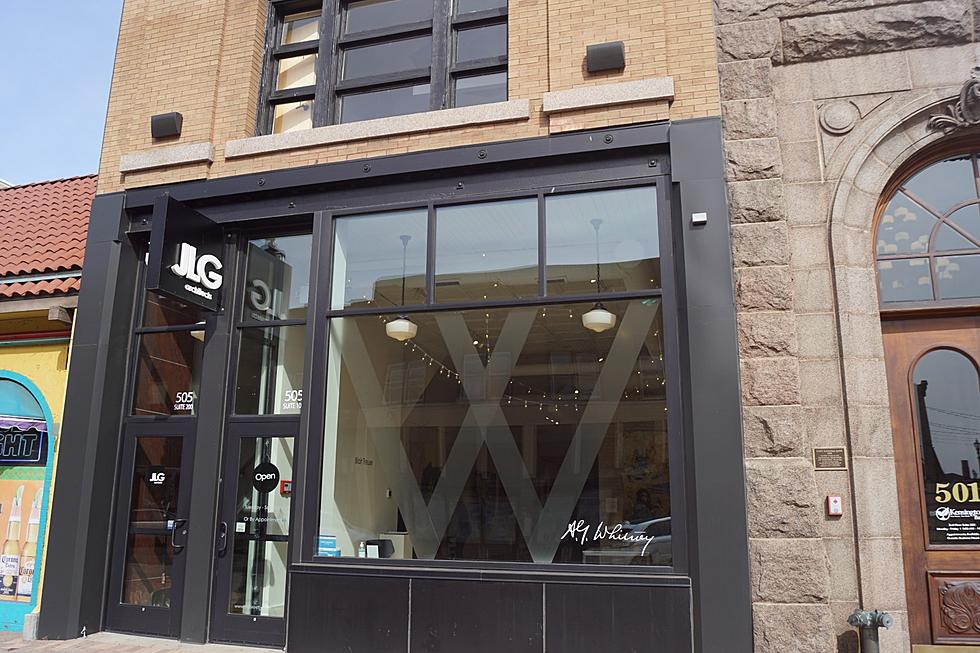 Self Serve Tap Wall Proposed for Downtown St. Cloud
(Photo: Alex Svejkovsky, WJON)
ST. CLOUD (WJON News) -- A self-serve tap house is in the works for downtown St. Cloud.
During Monday night's meeting, the city council set a public hearing for July 10th to consider a liquor license for Tap Wall, LLC for a business called Whit's Craft at 505 West St. Germain Street.
This will be the first tap wall in St. Cloud.  The self-service concept has been introduced in other cities.
In their application, the owners say they want to sell wine, beer, seltzers and ciders, along with non-alcoholic drinks.
Pre-packed pizzas and snacks will also be available.
A self-serve tap wall is governed by a system that establishes a pre-set limit and allows the customer to sample a variety of beers.
That space was previously the home of The Whit Gallery, which opened in April 2021 and closed in December 2022.
That building was gutted and completely renovated a few years ago, check out our story when the renovation began.  
READ RELATED ARTICLES
Million Dollar Homes! Check Out This 'Palatial Paradise' For Sale In St. Cloud
The housing market still seems to be going pretty strong, nothing like the last 2-3 years when homes lasted just hours on the open market, but there are still plenty of homes listed for sale in Central Minnesota. One of those homes is a million-dollar listing right here in St. Cloud. The home is described as 'an exquisite palatial paradise', and the photos online seem to prove it.
More From 1390 Granite City Sports