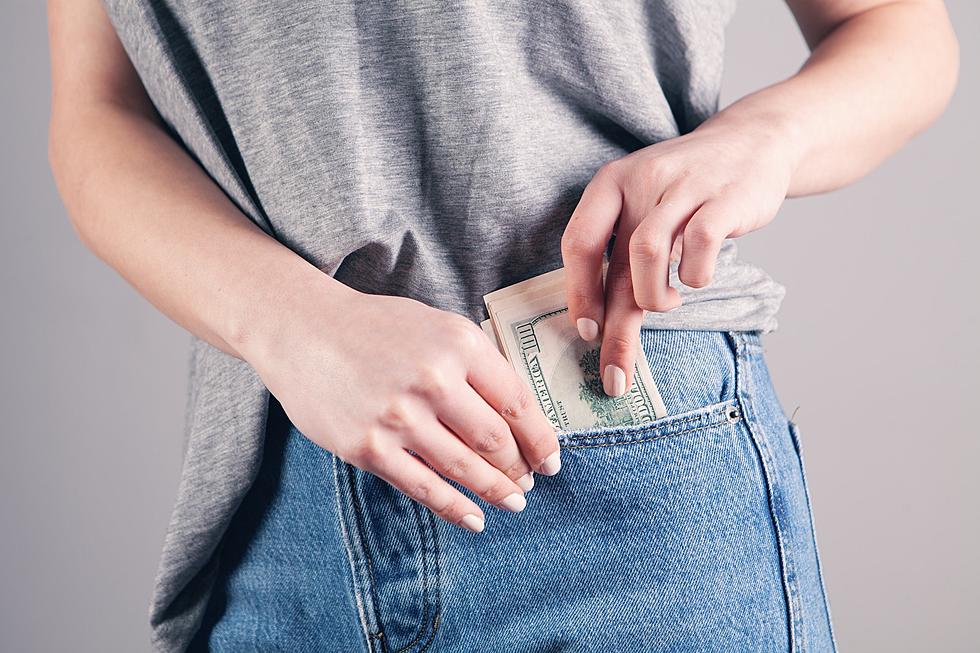 SCSU's Banaian: Seeing Signs of Recession
Unsplash photo
Gas prices are on the way down but this may not be a good thing.  St. Cloud State Dean, School of Public Affairs and Economic Professor King Banaian joined me on WJON.  He indicates the drop in gas prices could be a sign of consumers pulling back which is a sign of a recession.  Banaian expects the country to be in recession by mid summer.  Other indicators are a decrease in airline prices, unemployment rate coming back up, and falling retail sales.
Banaian explains that we may not know we are in a recession when it begins and an announcement that we've been in recession may not come until late fall or early winter.   He says business investment was soft in the first quarter and he doesn't see that turning around.  Banaian explains the consumer is holding that up.
Banaian says the lower half of the income bracket may already be feeling the affects of recession.  He says those in the middle income bracket probably haven't made adjustments yet to spending, vacation plans, etc...  Banaian explains in the manufacturing and technology sector they have already had some layoffs.  He explains the service and retail industries are the next to be hit.  Banaian expects all those "help wanted" signs may come down in the service industry because they won't be able to hire.  Another indication Banaian expects is for some restaurants to close.
If you'd like to listen to my conversation with King Banaian it is available below.
Come Visit St. Augusta, Minnesota in Pictures
More From 1390 Granite City Sports