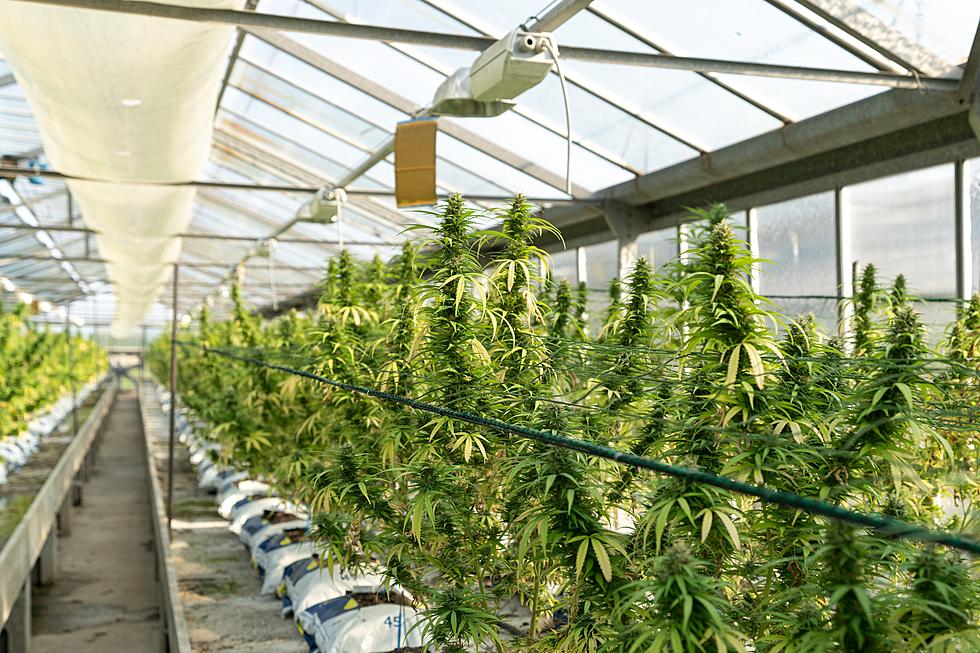 Next Steps for Recreational Marijuana to Become Law in Minnesota
Photo by CRYSTALWEED cannabis on Unsplash
ST. PAUL (WJON News) -- Last week both the Minnesota House and Senate passed their own versions of legalizing recreational marijuana. So what is the status of that bill becoming law today?
The two versions have significant differences around things like the tax rate and regulations, so those differences will need to be worked out in a conference committee.
Fluence Media political analyst Blois Olson says he's expecting that to happen later this week.
My gut is the conference committee meets this week and they probably repass it on the House and Senate floor next week, and then it goes to the governor's desk.
Olson says while both the full House and full Senate will need to vote on the bill again, there won't be a lot of debate the second time around on it for those votes.
Governor Tim Walz has said he will sign it once it gets to his desk.
As for when recreational marijuana actually becomes legal in Minnesota, that won't happen right away.
Purchasing is probably a year away.  I think possessing and smoking is probably within three to six months that it won't be a crime anymore.
Olson says he's heard August 1st as a possible date for expunged and no longer a crime.
The Minnesota State Legislature is set to adjourn on Monday, May 22nd.
READ RELATED ARTICLES
LOOK: Most dangerous states to drive in
More From 1390 Granite City Sports