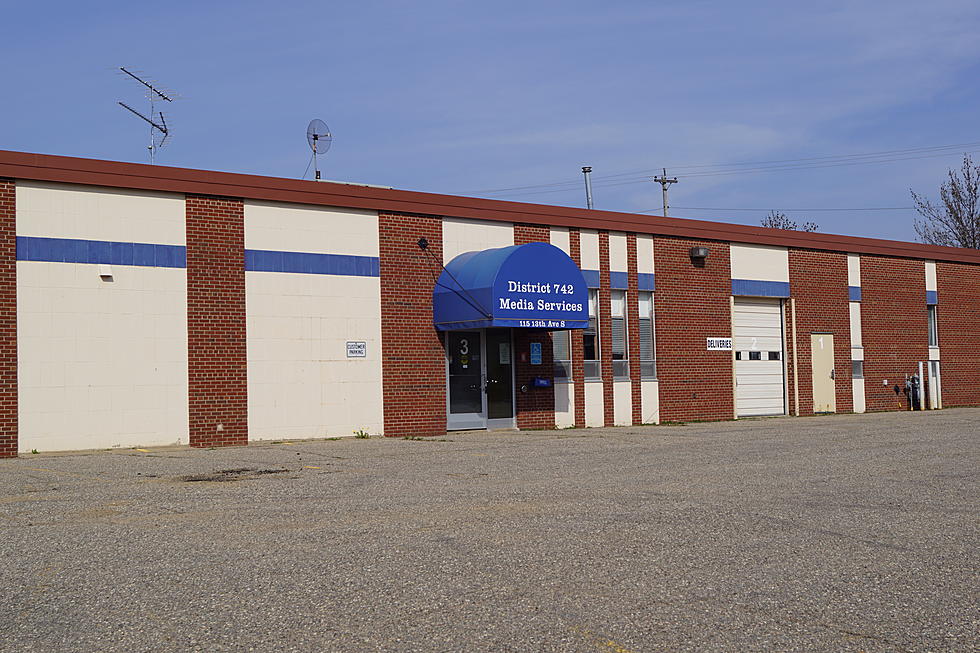 More Details Given as to What's Going Into the Media Services Spot
(PHoto: Alex Svejkovsky, WJON)
The former District 742 media services building has been removed in preparation for new development in that location.  St. Cloud Mayor Dave Kleis indicates they have a letter of intent to sell the property, not a purchase agreement.  He says a financial institution and some retail will be moving into that location if the buyer is approved.
Kleis explains the location is zoned commercial and any new buyer goes through a public process.  The process is expected to start within the next few weeks and at that time more details will be released.  The City Planning Commission will be the first to look at the purchase before the City Council does.  Kleis says a public hearing will be apart of both the planning commission meeting and city council meeting.
Kleis says the new buyer is paying more than the asking price and more than the Holiday Station Store had agreed to buy the land previously.  The Holiday Gas Station's application was denied to buy the land.
If you'd like to listen to Mayor Dave Kleis' comments on this issue and more it is available below.
Come Visit Farming, MN With Us in Pictures
More From 1390 Granite City Sports