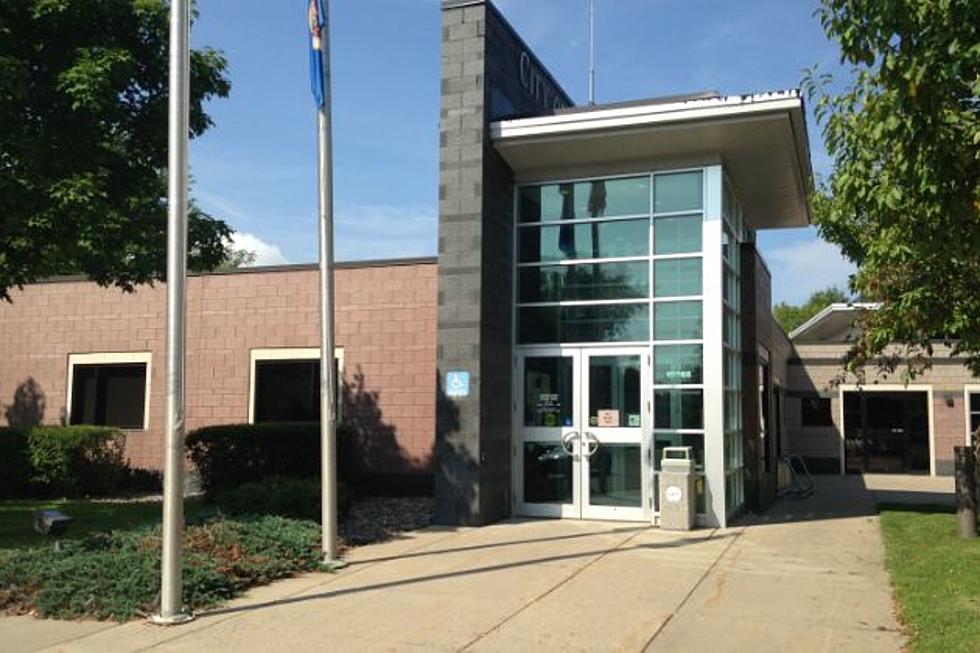 Becker Sets Preliminary Tax Levy
Becker City Hall, photo by WJON.com's Joshua Akkerman
BECKER (WJON News) - The City of Becker has set its preliminary tax levy for 2024.
At the city council meeting Tuesday night, the council approved a preliminary levy of $10,153,148, or a 3.46% increase.
Finance Director Mark Ebensteiner says the result to a homeowner is under $35.
So the question that everybody's looking to answer is "How does this impact our residential and commercial property owners"? So on the residential side, just based on the change in tax rate with no change in value, we would expect to see about a 2.2% increase in the city's portion of taxes payable. So in this example, a $300,000 house with no change in value would see around a $30 annual increase.
Ebensteiner says a 4% increase to staff wages along with step increases, a proposed 10% increase in health care benefit costs, and a $1 million down payment on proposed renovations to City Hall and the Police Department were the driving forces behind the city's budget.
The Becker City Council set its Truth In Taxation meeting for December 5th at 6:00 p.m.
READ RELATED ARTICLES
Most common fast food chains in Minnesota
Stacker
compiled a list of the most common chain restaurants in Minnesota using data from the Friendly City Lab at Georgia Tech.
More From 1390 Granite City Sports