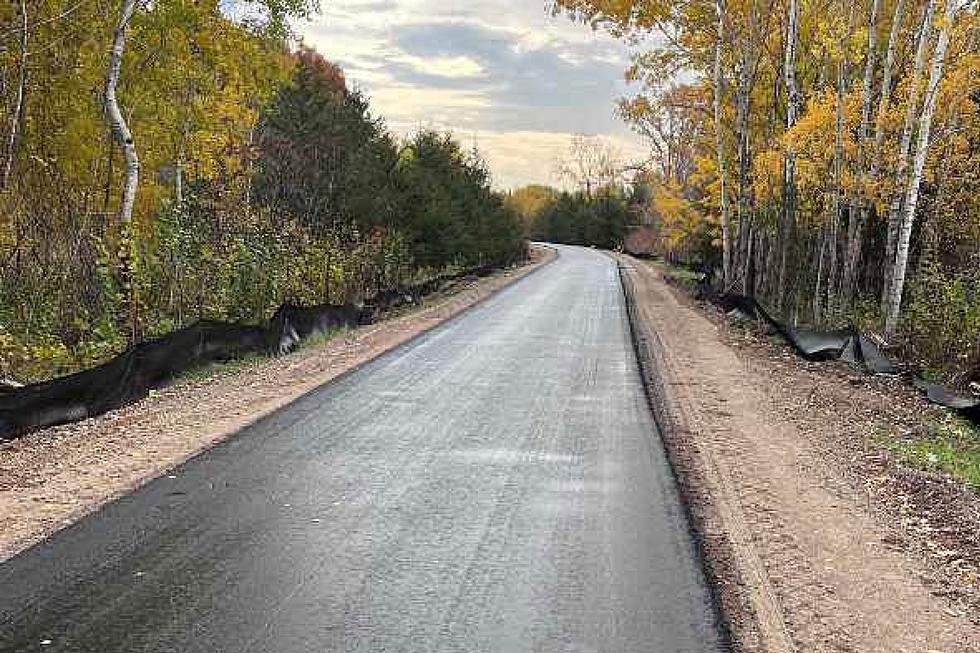 Beaver Island Trail Open between St. Cloud and Clearwater
Stearns County
ST. CLOUD (WJON News) -- Construction has wrapped up on the Beaver Island Trail between St. Cloud and Clearwater and the trail is open.
The Stearns County Parks Department says there are a few minor details to complete, but walkers and bikers can use the new paved trail from Opportunity Drive to the city of Clearwater.
The trail will then open to snowmobiles between December 1st and March 31st, but no other motorized vehicles will be allowed on the newly paved trail.
The city of St. Cloud is building the section between River Bluffs Regional Park out to Opportunity Drive.
A grand opening will be held next year.
---
READ RELATED ARTICLES
---
Best 'Golden Girls' Episodes
Gallery Credit: Stacker
19 Items Absolutely Banned from Checked Bags at the Boise Airport
You may be familiar with what you can and cannot pack in your carry-on. But how familiar with items banned from your checked luggage? These are 19 of the more than 50 items that can't fly in your checked bag according to the TSA.
Gallery Credit: Michelle Heart
Movies With Surprising Rotten Tomatoes Scores
You might be shocked by the scores that these movies got from critics on Rotten Tomatoes.
More From 1390 Granite City Sports