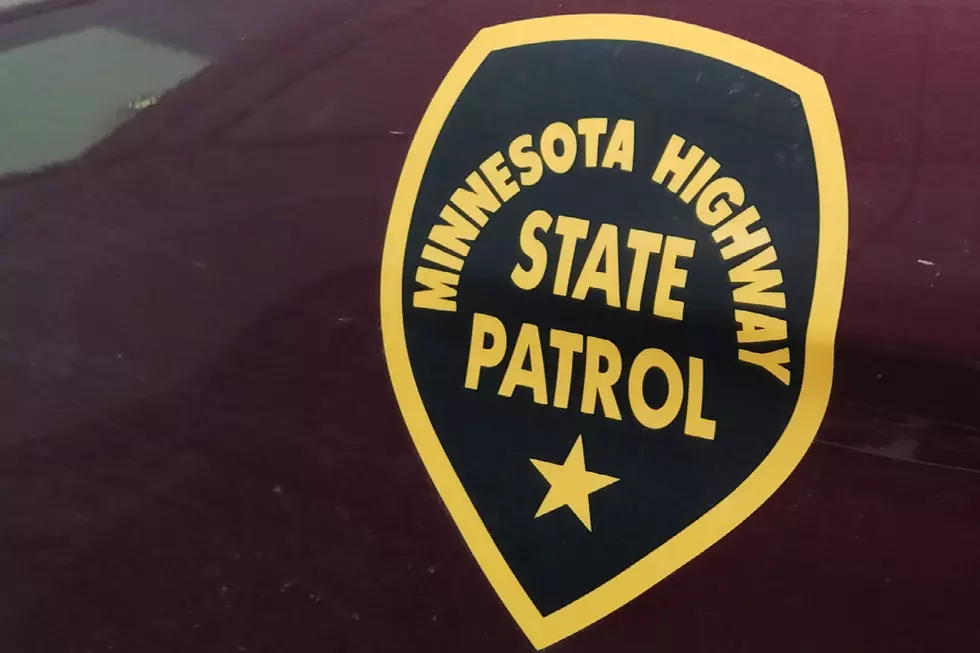 Woman Hurt Trying to Avoid Another Vehicle
Photo: Richard Leguil, WJON
KIMBALL (WJON News) -- A vehicle drove into the ditch as the driver tried to avoid another vehicle.
The Minnesota State Patrol says the incident happened at about 8:30 p.m. Wednesday on Highway 15 in Maine Prairie Township near Kimball.
Twenty-year-old Savana Qualle of Gaylord was driving north when she went into the ditch as she was trying to avoid colliding with another vehicle going south in the northbound lane.
Qualle was taken to St. Cloud Hospital with non-life-threatening injuries.
READ RELATED ARTICLES
RANKED: Here Are the 63 Smartest Dog Breeds
Does your loyal pup's breed make the list? Read on to see if you'll be bragging to the neighbors about your dog's intellectual prowess the next time you take your fur baby out for a walk. Don't worry: Even if your dog's breed doesn't land on the list, that doesn't mean he's not a good boy--some traits simply can't be measured.
More From 1390 Granite City Sports