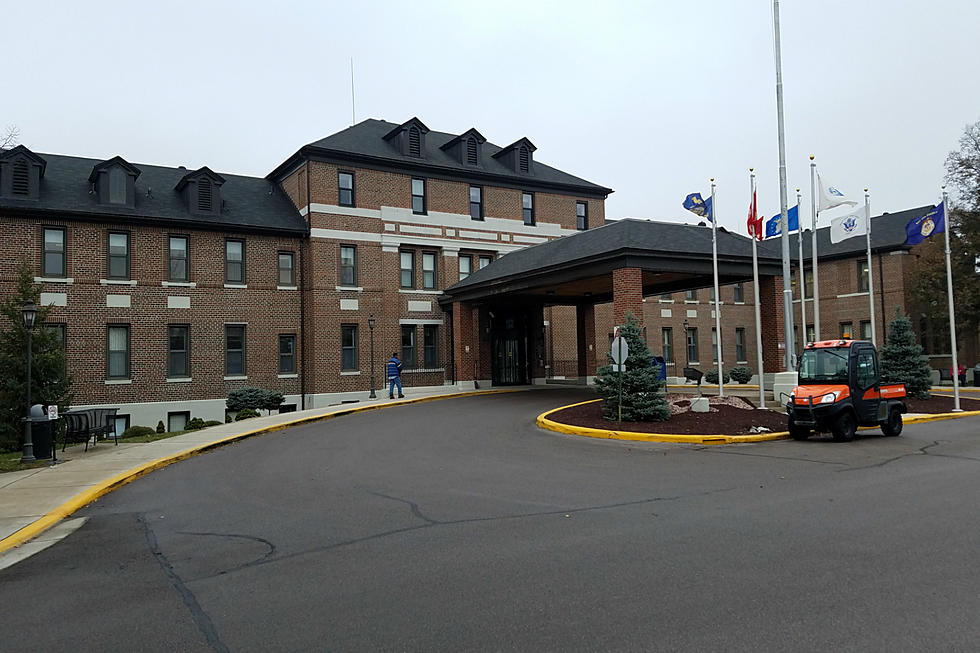 What St. Cloud V.A. Is Doing To Address Military Sexual Trauma
photo courtesy of St. Cloud V.A.
Joy Finkelson of the St. Cloud V.A. appeared on WJON's Voices for Veterans program to discuss sexual assault awareness month.  She indicated 1 in 3 women and 1 in 50 men serving in the military experiences some sort of sexual trauma.  Finkelson indicates they want to be available to any veteran victim of military sexual trauma to help.  She says they're goal is to create a comfortable environment for victims to feel trusted and supported.
The St. Cloud V.A. twice yearly accepts unused or expired medicines to be disposed of in a safe and responsible manor.  Barry Venable is the Public Affairs Officer from the St. Cloud V.A.  He says thanks to legislation that passed in 2021 the V.A. can now twice yearly sponsors medication take back days.  Veterans and the general public are invited to participate is this event which will take place from 10 a.m. to 2 p.m. Saturday April 22.
Venable explains it is a simple process where anyone can drop off these medicines.  He says they should arrive at the Building 1 main entrance which is located by the flag poles.  Enter building 1 and all will be directed to the drop box location.  Venable says the drop boxes are secure and it doesn't matter how much or how little you drop off.  He says they want to get those unused or expired medications and specifically the controlled substances, safely disposed of.  Venable says they don't want people to flush these items down toilets or otherwise contaminate water supplies.
If you'd like to listen to my conversation with Barry Venable and Joy Finkelson it is available below.
Come Visit St. Augusta, Minnesota in Pictures
More From 1390 Granite City Sports