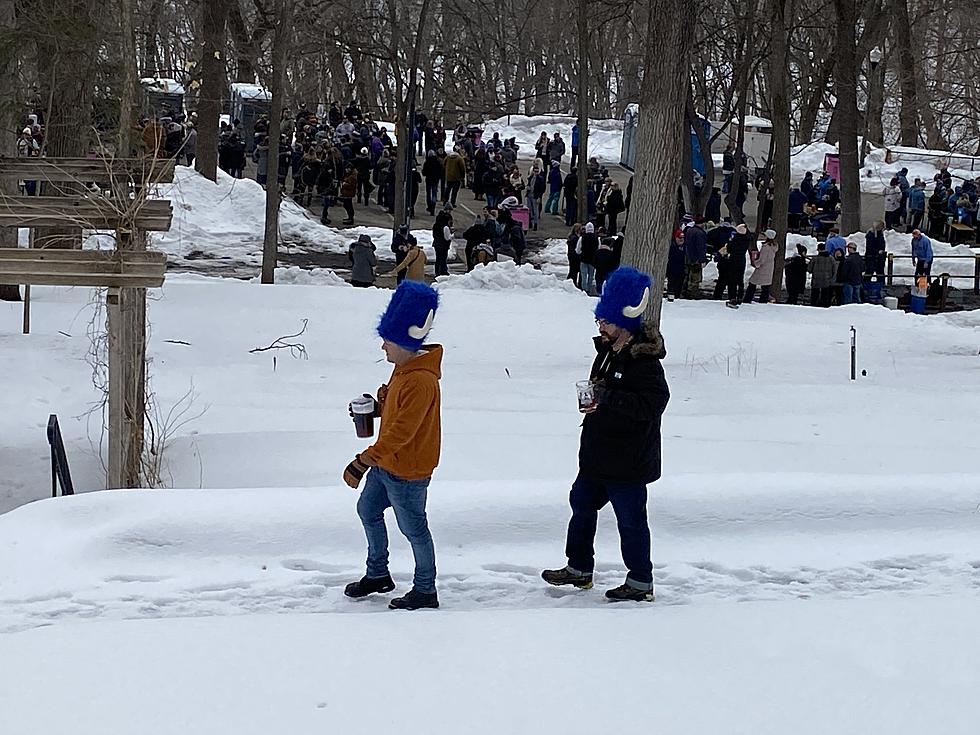 Were You There? Photos From BockFest in New Ulm – 2023
Photo by Kelly Cordes
Bockfest 2023 took place in New Ulm last weekend, and as usual, a great time was had by all.
This year the weather was absolutely perfect for the outdoor event, which featured live music, a search for the Bocks, and of course, all in celebration of Schell's Brewery.
Enjoy this year's photos listed below.
BOCKFEST 2023
Bits O Bacon Chocolate Chip Cookies
Minnesota's Ten Tallest Buildings
More From 1390 Granite City Sports