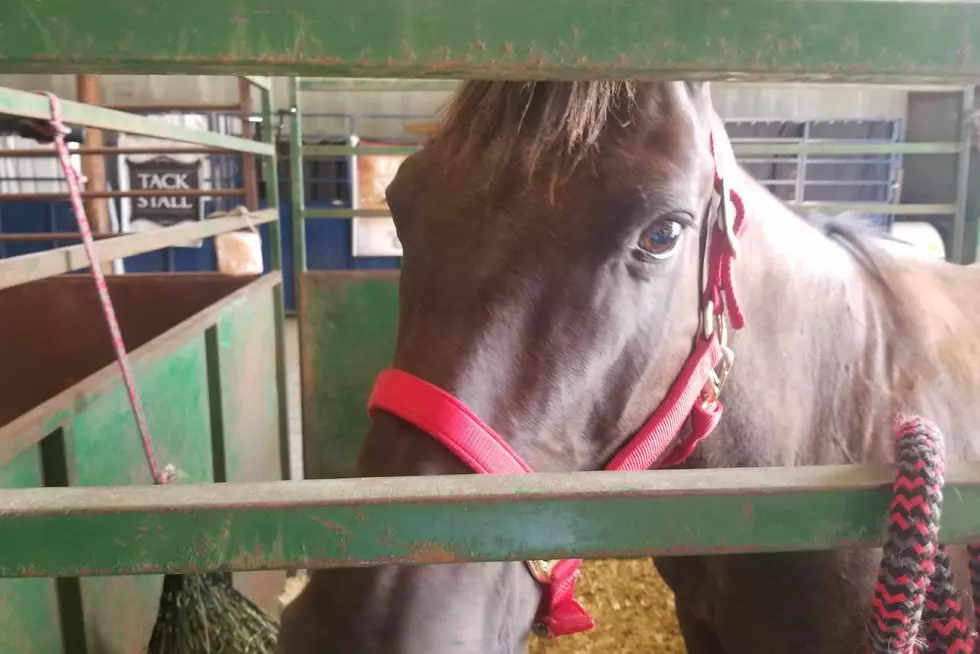 Two Horses in Kandiyohi County Infected with West Nile Virus
Jeff McMahon - WJON
WILLMAR (WJON News) -- Two horses in Kandiyohi County have been infected with West Nile Virus.
One of the horses died and the other is recovering.  The Minnesota Board of Animal Health says a one-year-old quarter horse colt was unvaccinated and died from complications related to the disease.  The other horse is a 21-year-old mare who recently received a West Nile virus booster dose prior to its infection and is recovering.
The detections are from separate farms and the virus appears to be circulating in mosquitoes in the county.
The virus circulates between infected birds and mosquitoes and once infected the mosquitoes can transmit the virus to horses and people.
READ RELATED ARTICLES
Million Dollar Homes! Check Out This 'Palatial Paradise' For Sale In St. Cloud
The housing market still seems to be going pretty strong, nothing like the last 2-3 years when homes lasted just hours on the open market, but there are still plenty of homes listed for sale in Central Minnesota. One of those homes is a million-dollar listing right here in St. Cloud. The home is described as 'an exquisite palatial paradise', and the photos online seem to prove it.
More From 1390 Granite City Sports