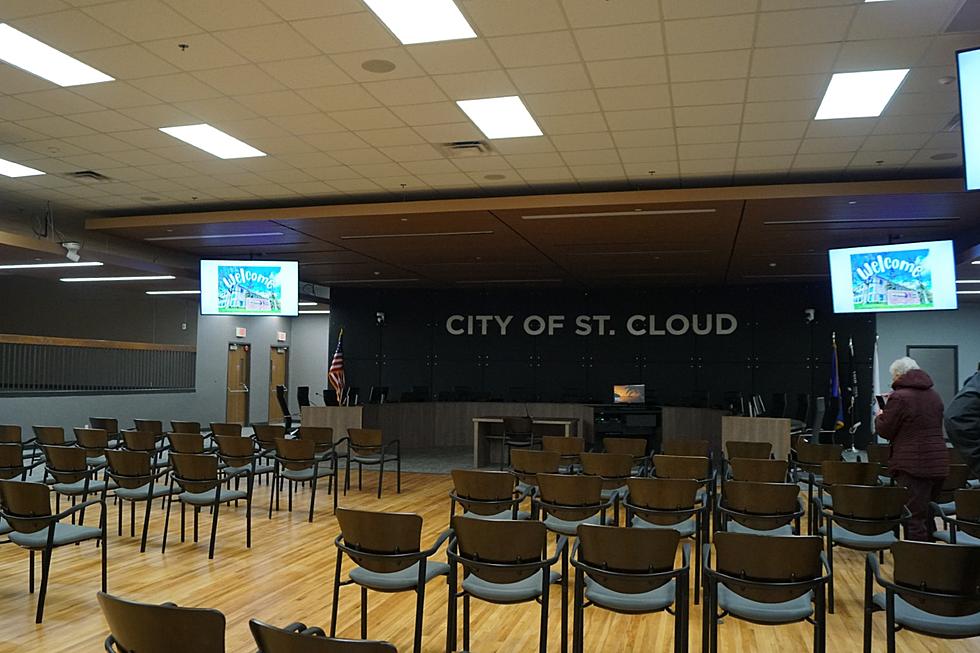 Tensions Run High At St. Cloud City Council Meeting
Sarah Mueller, WJON
ST. CLOUD (WJON News) -- Tension between members of the St. Cloud City Council was evident during Monday night's meeting.
Council members Mike Conway and Karen Larson both had requests for censure listed as agenda items. However, before they got to those items Council member Carol Lewis made a motion to suspend them indefinitely. That passed four to two without the possibility of discussion.
President Jeff Goerger was one of the two people who voted against the motion.
This simple motion by Mr. Hontos shows that there's some animosity on this council right now.  There is some friction on this council right now.  A way to mitigate that is to bring it forward and discuss it.  But, this council tonight chose to let it fester, let it go on, who knows how long. The issue doesn't do away.  I think removing those items was a mistake.
Council member George Hontos's motion to review the new council orientation process turned into a lengthy discussion. They ultimately decided to take up the issue during the next council retreat.
Goerger also mentioned that within the last few months, the city attorney had suggested the council was in danger of violations of the open meeting law.
Mayor Dave Kleis says he can only remember two times during his time as mayor when the St. Cloud City Council took the step of censuring one of its members.
READ RELATED ARTICLES
Come Visit Buckman, Minnesota in Pictures
More From 1390 Granite City Sports