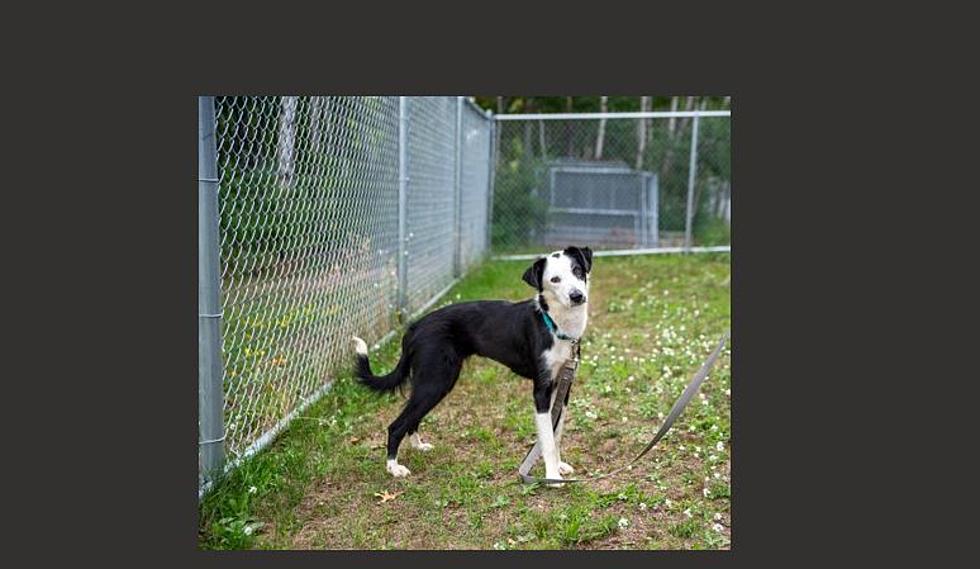 Super Cool Pup, Snowball, Is Looking For A Forever Home & Family
TCHS
Special notice: Tri County Humane Society is offering a free microchip clinic this Friday (8/4) from 2 to 8 PM. Bring your pet into the shelter and get it microchipped for free.
735 8th Street NE
St. Cloud, MN 56304
Welcome Snowball. She came into TCHS with five other siblings. It is unknown if they have been around other dogs or cats. slow and proper introductions are a must. It may take an animal weeks to months before they feel comfortable in their new homes.
She has been very sweet with staff thus far on intake. Donations and adoption fees help cover the cost of spay/neuter surgeries, microchipping, vaccinating, de-worming, any medical procedures and general care.
DEPOSITS MAY BE PLACED ON ADOPTABLE ANIMALS by calling 320-252-0896
The Tri-County Humane Society is an independent, nonprofit animal shelter in St. Cloud, MN, providing quality services to people and animals since 1974.
Visit Animals
Monday - Thursday:  12 - 6:00pm
Friday:  12 - 8:00pm
Saturday:  11am - 5:00pm
Sunday:  12 - 5:00pm
Shelter Store Opens Earlier
735 8th Street NE
St. Cloud, MN 56304
RANKED: Here Are the 63 Smartest Dog Breeds
Does your loyal pup's breed make the list? Read on to see if you'll be bragging to the neighbors about your dog's intellectual prowess the next time you take your fur baby out for a walk. Don't worry: Even if your dog's breed doesn't land on the list, that doesn't mean he's not a good boy--some traits simply can't be measured.
Check out these 50 fascinating facts about dogs:
LOOK: The least obedient dog breeds
More From 1390 Granite City Sports