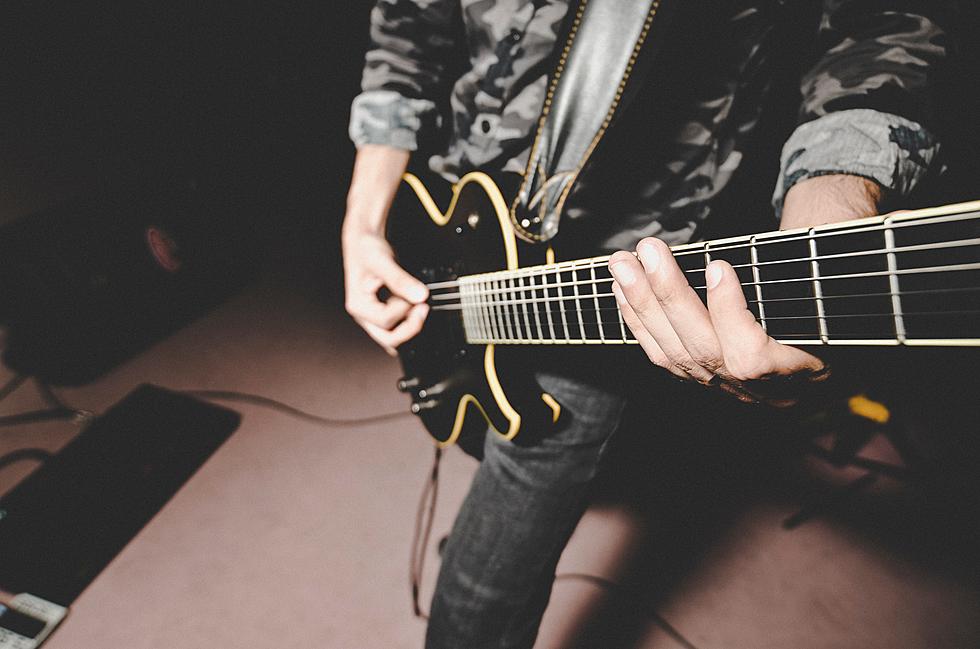 Bands in School Of Rock Ready to Take Paramount Stage
Photo by Sam Moghadam Khamseh on Unsplash
ST. CLOUD (WJON News) -- Budding new rock bands in central Minnesota have been hard at work over the past few weeks.
This is the 18th season of the School of Rock presented by the Wirth Center. The Directors are Libby Bell and Anna Bovitz.
They say the two-week camp is open to kids who have completed the 6th through 12th grades.
Kids will sign up for specific instruments whether it's drums, guitar, vocals, keyboard, horns, or bass.  They'll go through an audition process once they get to camp and we put them together in bands based on interest, age, and skill level.
They say the drum and guitar spots fill up the fastest and there is always a waiting list to get into the program.
They say the instructors not only teach them how to play two new songs, they also learn how to be a part of a band and improve their stage presence.
The first week is focused on selecting the songs they are going to perform for the concert, getting to know their bandmates, and starting to learn their parts.  Now, the second week is focused on performance.  They'll be working on how they'll portray themselves to the audience.
There are 10 bands that have been working to learn two songs each.
They'll get to perform their songs this Thursday at 7:00 p.m. on the Paramount stage in downtown St. Cloud. Tickets to the show are $15 each. There are still seats available but tickets go fast if you want to attend.
READ RELATED ARTICLES
The 40 Best Cover Songs by Rock Bands
More From 1390 Granite City Sports