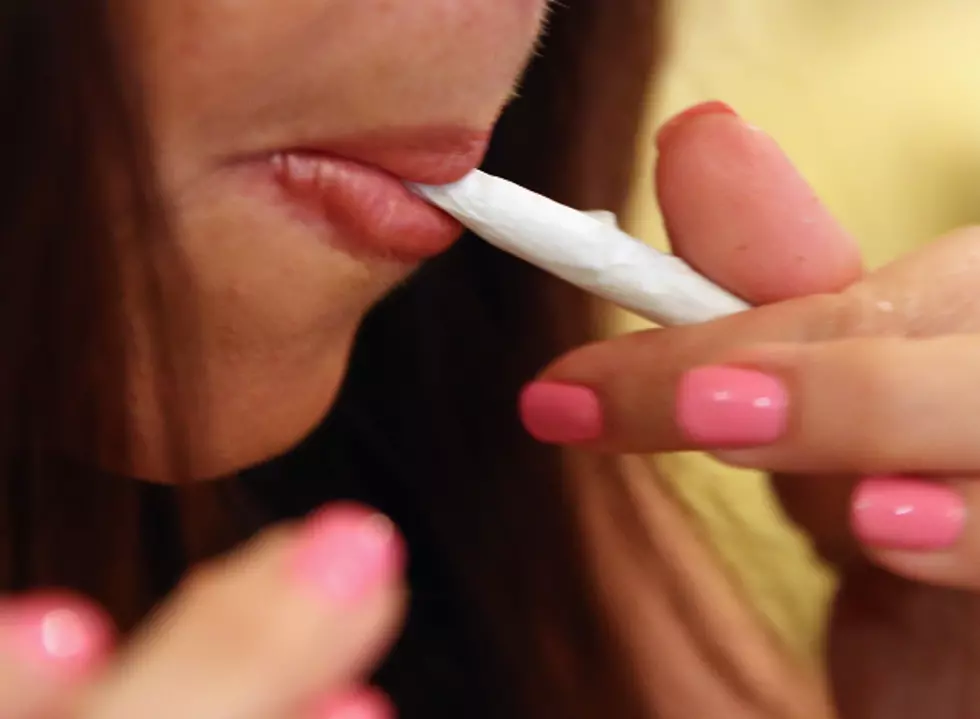 Stearns County Attorney Has Strong Feelings About Marijuana
Getty Images
The State of Minnesota has taken steps toward the legalization of recreational marijuana with the passage of separate bills in the House and Senate at the Minnesota State Legislature.  Stearns County Attorney Janelle Kendall joined me on WJON.  She is strongly against the legalization of recreational marijuana calling the passage of these bills as "extremely irresponsible".
Kendall says this decision by the State Legislature comes after testimony from law enforcement, mental health experts, social workers and doctors telling lawmakers not to approve this.  Kendall's biggest concerns about the legalization of marijuana for recreational use include an increase in those driving under the influence of marijuana and marijuana use leading to more dangerous drugs.  She indicated that a survey asking 700 felons in 2019 shows the majority of those individuals started using alcohol, moved on to marijuana and then more serious drugs including fentanyl.
Kendall says law enforcement doesn't have clear direction on how to enforce the guidelines of who can sell it, who can have it, and how much they can have.  She indicates despite no state that legalized recreational Marijuana going back to making it illegal some states are now considering that.  Kendall says those states are Oregon and Washington.
Fentanyl is a bigger concern than marijuana locally right now according to Kendall.  She says we've had 20 people die locally due to fentanyl overdoses.  Kendall acknowledges that many people who use marijuana and alcohol don't abuse it but the legalization of recreational marijuana could lead to more users and more abusers.
If you'd like to listen to my conversation with Stearns County Attorney Janelle Kendall it is available below.  Janelle and I also talk about human trafficking, and jury trials.
Come Visit St. Augusta, Minnesota in Pictures
More From 1390 Granite City Sports