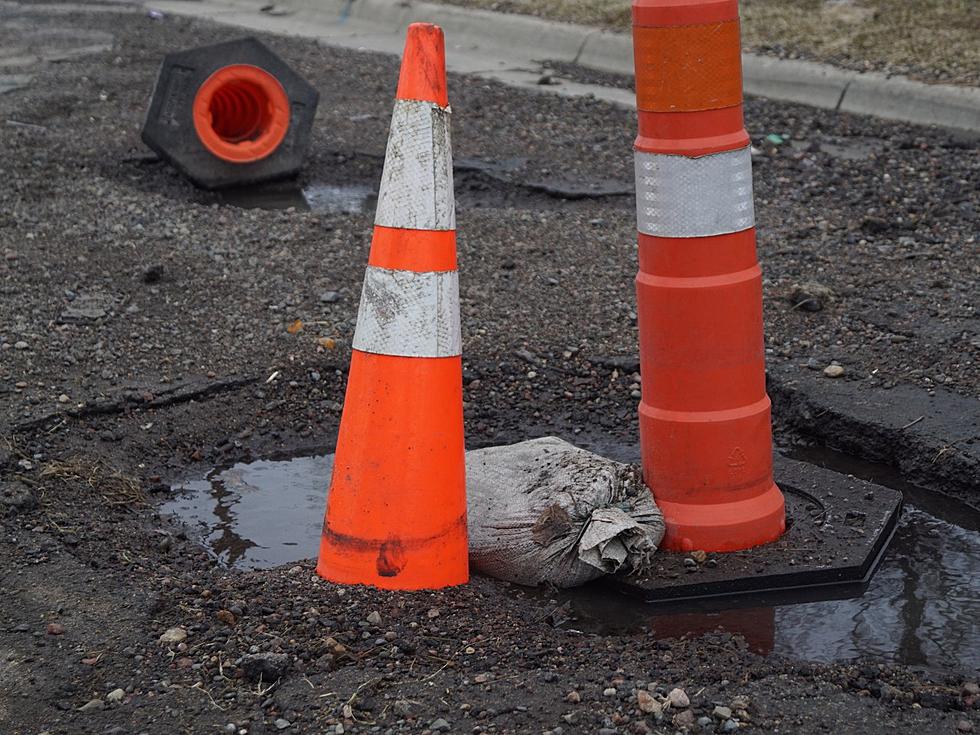 St. Cloud Going Through Tons of Hot Pothole Mix This Year
(Photo: Lee Voss)
ST. CLOUD (WJON News) -- The numbers are in, and you were right, this was a record-shattering year for potholes.
St. Cloud Mayor Dave Kleis says the public works department has been going through tons of the hot pothole mix.
This year from April to now we've used over 1,600 tons of that mix for potholes.  If you go back 10 years and you add up every single year over the last decade we haven't used that much.
Kleis says the reason why the city has gone through more hot pothole mix this year than the last 10 years combined is all weather related.
This past winter saw several weather pattern shifts going back and forth between freezing temperatures and thawing conditions.
The city patches potholes year-round.  To report a pothole click here.
READ RELATED ARTICLES
40 Things to Do in Central Minnesota This Summer
More From 1390 Granite City Sports