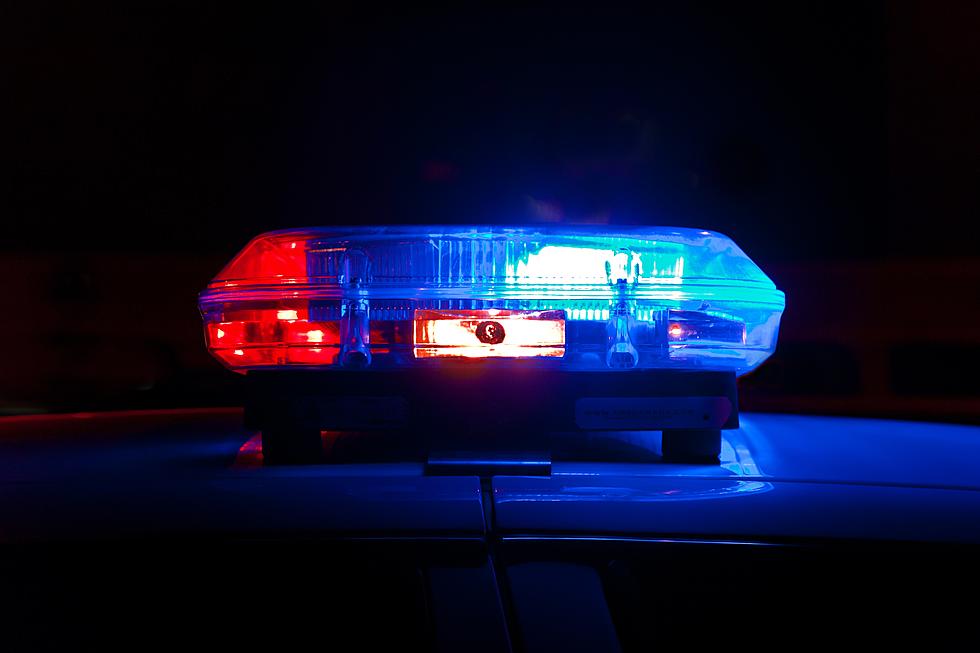 Terminally Ill MN Man Wakes Up to Find His Van & Wheelchair Gone
Photo by Scott Rodgerson on Unsplash
Imagine being a 26 year old man suffering from, what doctors say is, a terminal case of ALS.  Life can be pretty tough but even tougher when the equipment you rely on to lead a semi normal life is taken away.
That's what happened to 26 year old Kyle Schultz of St Paul. According to a story from fox9.com Schultz's doorbell cam recorded someone in his driveway checking out his specially equipped vehicle and then getting in a driving it away.
It wasn't only Schultz's 2012 Tahoe that was stolen but the vital assorted equipment inside the vehicle. His power wheelchair, the vest for his service dog, Deuce, and his ramps were all inside the stolen vehicle.
"I just want my chair back," Schultz said, "I was just devastated. I called my mom, and I could barely even breathe, The most joy I get out of my days is taking my dog out to the park and riding my chair."
Schultz was diagnosed with ALS at the young age of 24 and doctors gave him a life expectancy of one to three years. His mobility continues to decline as the disease progresses.
"With the truck being gone and his wheelchair gone, I don't even know what we're going to do," said Schultz's mom, Jodi Halverson. "I don't have any idea. I'm just lost."
St Paul police are on the lookout for Schultz's 2012 Tahoe which was taken from his driveway in an alley near Greenbriar Street & Jenks Avenue. The Minnesota license plate is GKB 060. If you should happen to spot this vehicle or Shultz's power wheelchair, call 651-291-1111
In the meantime, the family has set up a go GoFundMe page.
"You don't think it would happen to you until it does happen, and it's unfortunate that it just happened to be a kid that's terminally ill. They just took my whole lifeline that's in that vehicle," Schultz said. "I'm just so disappointed in the community, and I can't believe that someone would even do something like that."
LET'S GO: The most popular historic sites in America
KEEP READING: 15 Natural Ways to Improve Your Sleep
LOOK: These Are the 50 biggest retailers in America
More From 1390 Granite City Sports