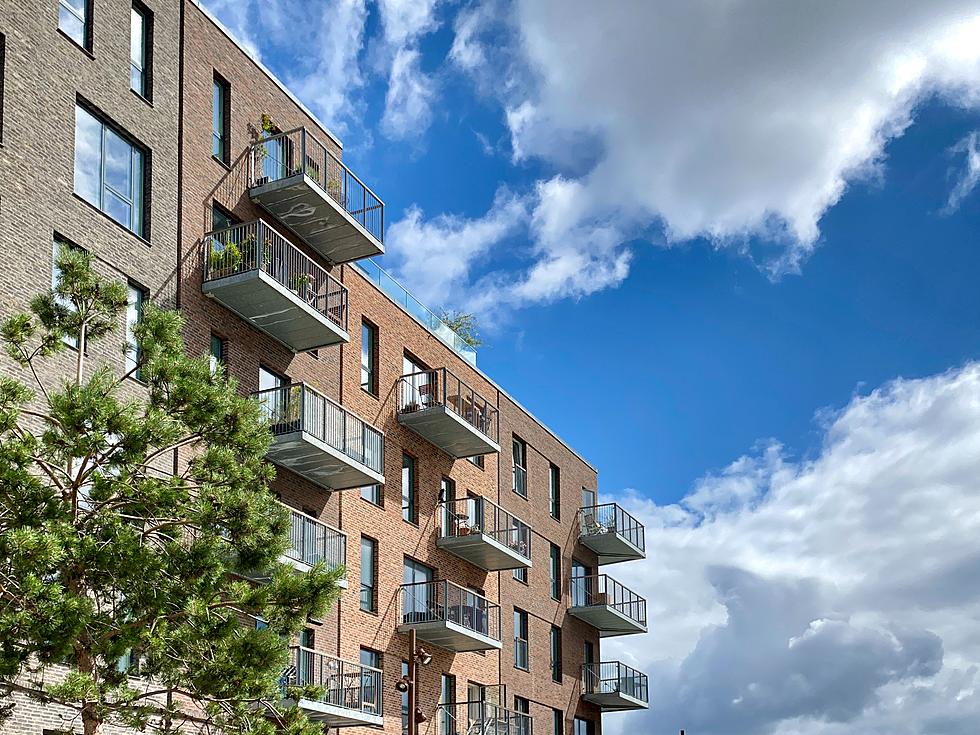 St. Cloud Council Votes to Phase In SAC & WAC Fee Increases
Photo by Anders Holm-Jensen on Unsplash
ST. CLOUD (WJON News) -- After a lengthy discussion, and several delays at previous meetings, the St. Cloud city council has voted to phase in increases in the Sewer Access and Water Access charges.
Mayor Dave Kleis proposed no increases for the remainder of this year until January 1st, then phasing in the increases for three years.  He says the delay will hopefully spur a lot of new construction projects to get started this year.
The Central Minnesota Builders Association was hoping for a phase-in over a 4 1/2 year period.  Spokesman Steve Gottwalt says the mayor's proposal was much better than implementing the increases all at once.  He says if you do it too fast too soon the city will lose development.
Public Services Director Tracy Hodel says the city has a significant need in new infrastructure, especially in the southwest part of town.  She says the risk of phasing in the fee increases includes the ability for the city to apply for loans, watering restrictions, and a growth moratorium.
She points to the recent water main break on Cooper Avenue that disrupted water service for several hours as an example of why the improvements are needed.
The SAC and WAC fee increases will primarily effect large projects like apartment buildings and industrial and commercial projects and not new single family homes.
Larry Klein spoke during the public hearing and said his development project at the former Klein Landscaping property has been put on pause due to the proposed rate increases.
READ RELATED ARTICLES
Come Visit Fairhaven, Minnesota in Pictures
More From 1390 Granite City Sports