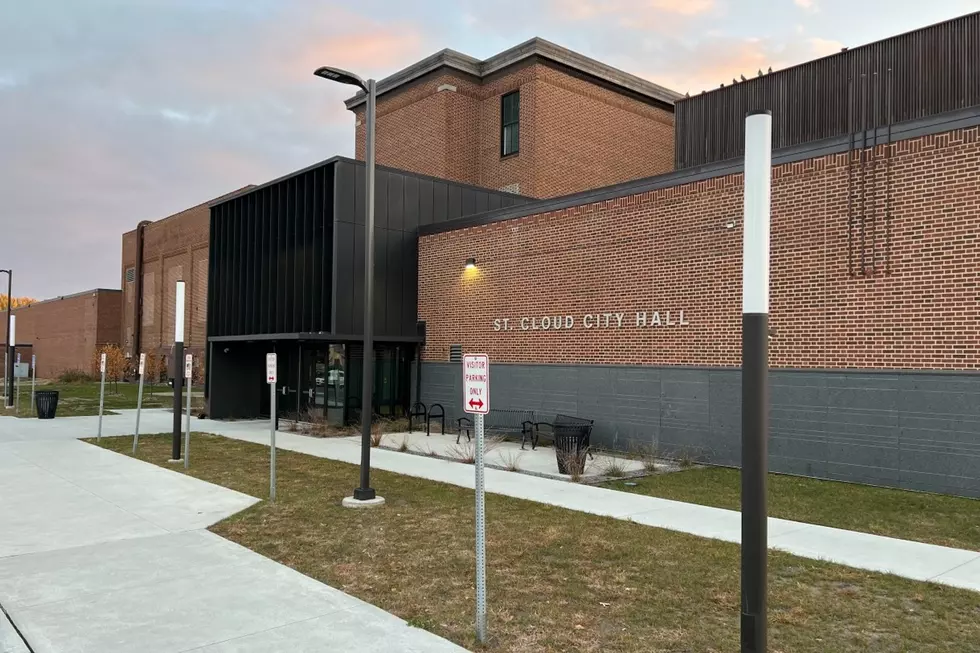 St. Cloud Council Awards Federal Grant Money to Local Groups
(Photo: Alex Svejkovsky, WJON)
ST CLOUD (WJON News) -- The St. Cloud City Council has awarded $670,000 in federal grant money to nine local organizations.
During Monday's meeting, the council held a public hearing for the annual awarding of the Community Development Block Grant dollars.
A total of 17 organizations requested money, and nine of them were granted some funding.
The largest amount of the money has been given to the St. Cloud HRA with $195,000 for the single family home rehab program.  The second largest amount of $150,000 has been designated to a new program to help remove blighted buildings on the east side of St. Cloud.
The money will be allocated on July 1st. Priority was given to projects that help with economic development and affordable housing.
One of the 17 organizations that did not receive funding from the city council was Homeless Helping Homeless which runs the Lincoln Center.  They were asking for $140,000 to help pay for staffing and security cameras.  Several people spoke both for and against the funding during the public hearing.
READ RELATED ARTICLES
Come Visit St. Augusta, Minnesota in Pictures
More From 1390 Granite City Sports