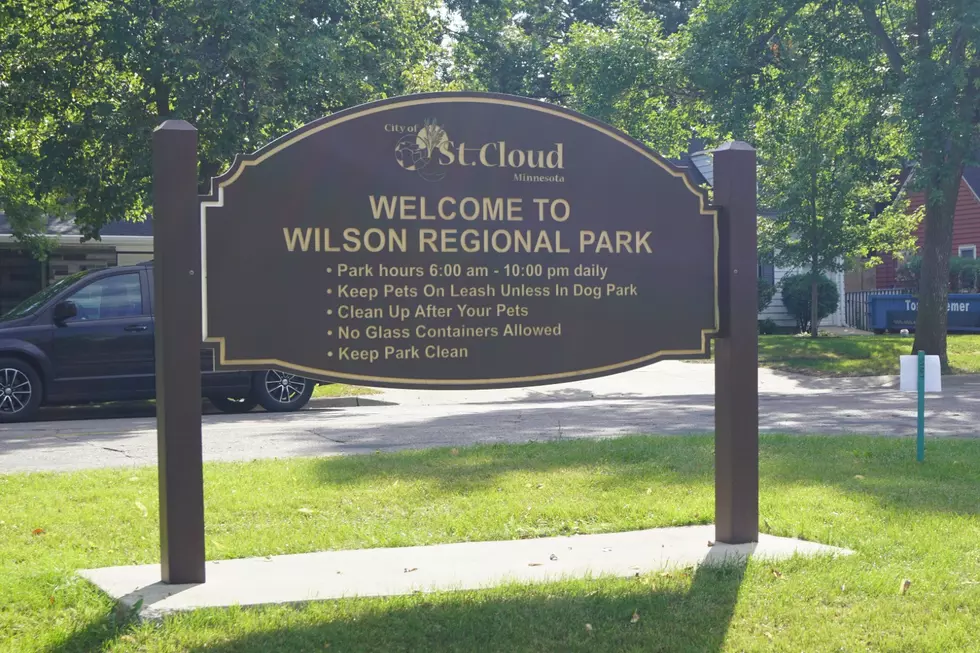 St. Cloud Considering Smoke Free Parks Ahead of Pot Legalization
Sarah Mueller, WJON
ST. CLOUD (WJON News) -- Starting August 1st Minnesota will start phasing in the legal use of marijuana in the state. However, before that happens the city of St. Cloud will be considering steps to make it illegal to light up a joint in one of the city's parks.
An ordinance change that is expected to come before the city council in the coming weeks would actually ban all forms of smoking including cigarettes and vaping making the city parks completely tobacco-free.
Mayor Dave Kleis says, from a distance, it would be impossible to tell what someone is smoking so it is just easier to ban all tobacco products.
He says the bill signed into law does have some language that prohibits the use of marijuana in parks or near schools, but the city wants to be proactive and put clear language in the city ordinance as well.
The legalization of marijuana in Minnesota will be phased in over the next few years and the city attorney and the league of Minnesota cities are still trying to learn all the nuances of the law.
The city council will first have to set a public hearing on the tobacco ban, then have the hearing, and if it passes it would take another 30 days to go into effect.
The St. Cloud Park and Recreation Advisory Board has discussed going smoke-free in the parks since 2006, but it has never advanced to the city council before.  Kleis says many people already just assume the parks are all tobacco free.
READ RELATED ARTICLES
Come Visit St. Augusta, Minnesota in Pictures
More From 1390 Granite City Sports