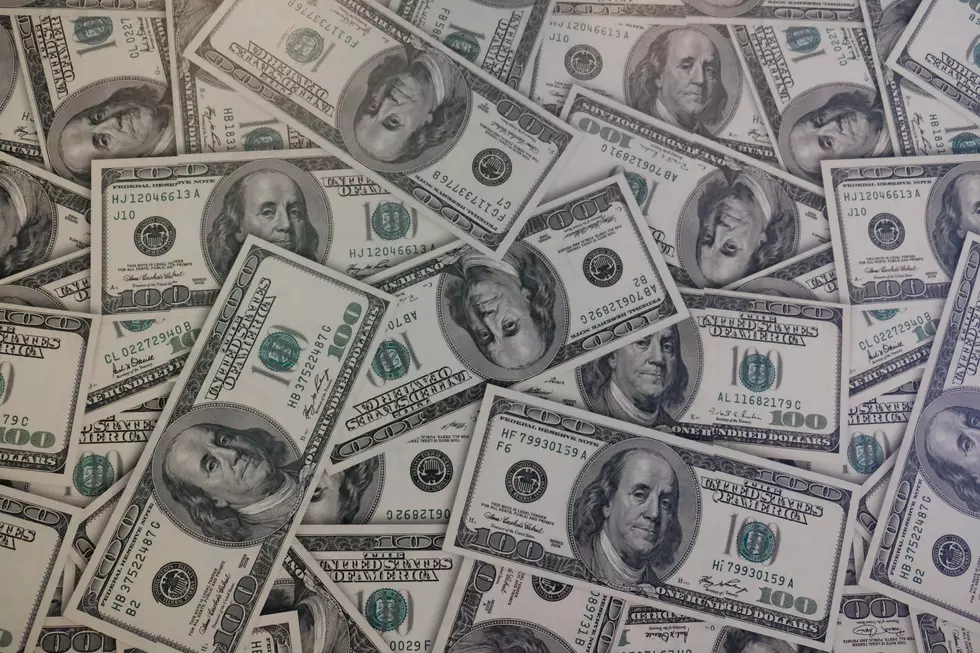 Sherburne County Passes 2024 Preliminary Budget and Tax Levy
Photo by Mackenzie Marco on Unsplash
ELK RIVER (WJON News) -- Sherburne County homeowners are expected to see a property tax increase despite a tax base that is projected to be up by nearly 8% in 2024.
The increase is because property tax valuations are also expected to go up by that amount.
County commissioners approved a preliminary budget and tax levy that will see the levy go up by 3.25%. It means a home valued at $355,000 would see the county portion of the property tax go up by approximately $50 per year.
The final 2024 budget and levy will be certified at a truth-in-taxation hearing in December.
LOOK: How Many Waffle Houses Are in Every State?
Ever wonder how many
Waffle Houses
are in every state in America? We've got you covered in this smothered, covered, and scattered ranking of states by locations based on data from
World Population Review
.
The Definitive List of The Oddest, Strangest and Downright Filthy Town Names In Every State
We combed through list after list of the oddest, strangest and somewhat naughty-sounding town names in every state. From Smut Eye to Ding Dong, you can learn unbelievable facts about each of these towns below.
Do You Remember These Nostalgic '90s Cartoons?
Grab the Gushers, we're about to look at those cartoons you binge-watched after school.
More From 1390 Granite City Sports