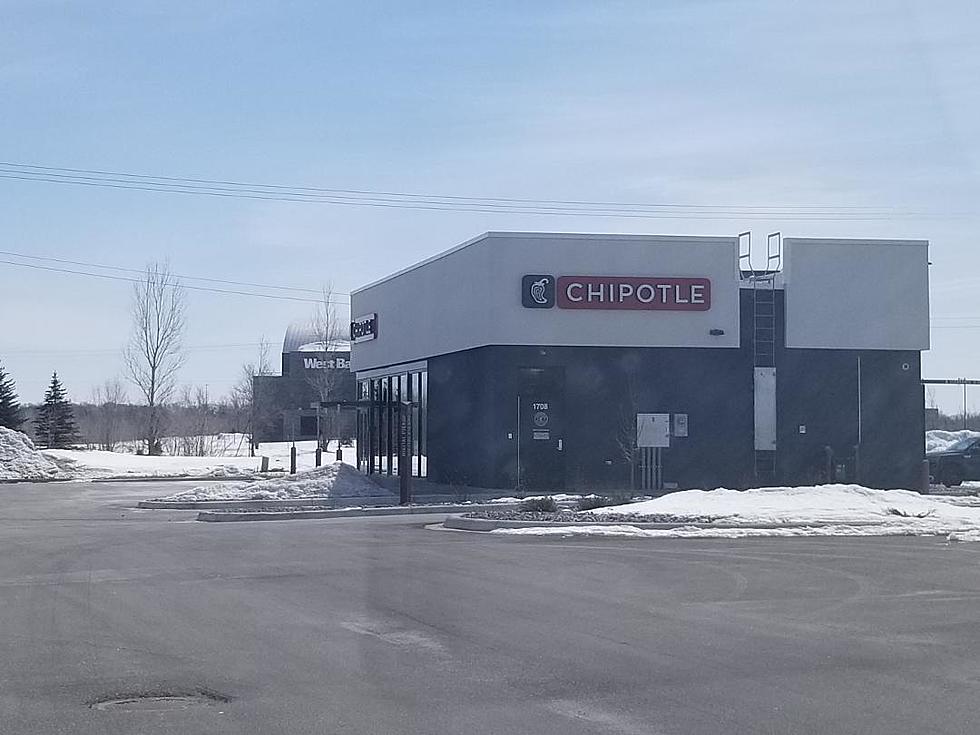 Sartell's Fitzthum; More Commercial Developments Coming Soon
photo - Jay Caldwell
Sartell Mayor Ryan Fitzthum predicted a big year for commercial growth in Sartell in 2023 and so far that is looking like it will be the case.  Fitzthum joined me on WJON.  He explained the Aldi grocery store going into to the River Crossing development will be joined shortly by 4 more smaller retail stores going into that development.  Fitzthum couldn't disclose what those businesses are but did indicate they are a combination of restaurant and retail and 3 of the 4 are working through an agreement now and should be able to announce soon.  He also hinted that a financial institution will be going into the River Crossing space too.
Fitzthum says the city continues to work with a hotel operator and developer that would bring a hotel to the community.  The location of this would likely be near the Sartell Community Center. Fitzthum explains the location there is ideal because it is close to the community center, the medial campus and plenty of restaurants. He says a hotel would likely have a restaurant attached to it.
Fitzthum also expects to announce a couple of new establishments going into the Health Care hub area in Sartell.  He says the city staffers are busy right now working with developers on these numerous projects.
Spring brings road construction and repairing of pot holes.  Fitzthum says the city is patching the pot holes in the community as best as they can but when the weather improves they should be able to address the pot hole issues with a better holding patch.  The big road project in Sartell this spring is the completion of the 19th Avenue project.  This project began last year but had to be broken into 2 parts.  Other projects include connections of bike paths and sidewalks.
If you'd like to listen to my conversation with Ryan Fitzthum it is available below.
St. Stephen, Minnnesota in Pictures
More From 1390 Granite City Sports