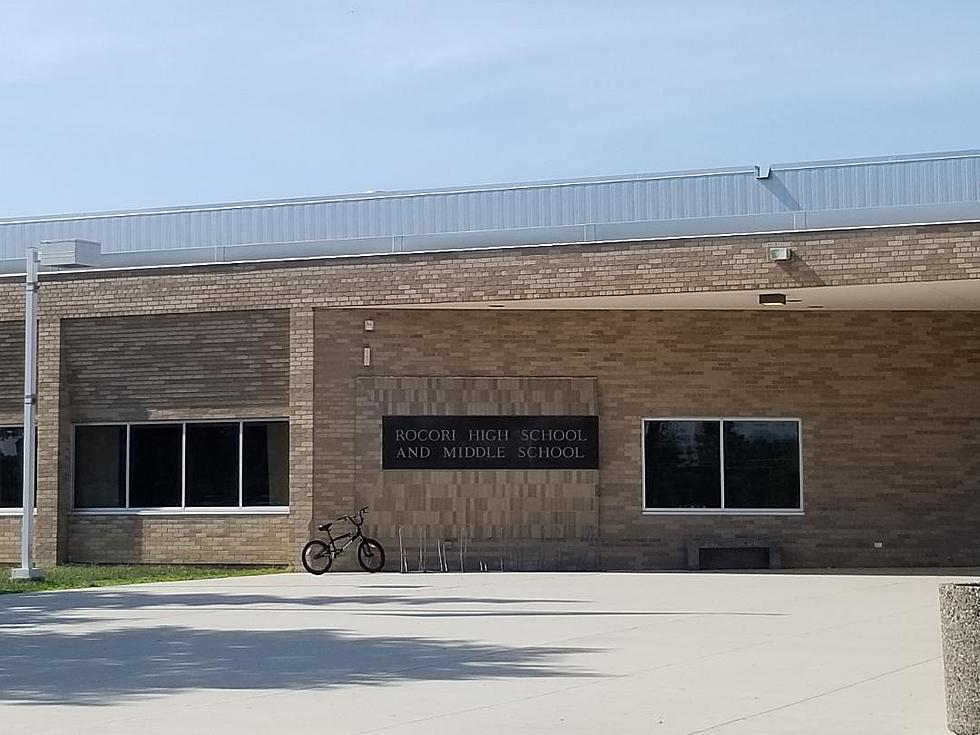 Rocori Schools Approve Construction Manager For HVAC Project
photo - Jay Caldwell
COLD SPRING (WJON News) -- The Rocori School District has moved a step closer to getting a much-needed improvement for three of their buildings. The Rocori School Board has approved the hiring of RA Morton as the construction manager to oversee the estimated $7.4 million project to replace the Heating, Ventilation, and Air Conditioning (HVAC) systems at three schools.
RA Morton will work as an advocate for the school district coordinating bids and making sure all the work gets done at the Middle School, High School, and one unit at Richmond Elementary. Rocori Superintendant Kevin Enerson says the new HVAC is a need for all three schools:
"You're talking about infrastructure that's original so I mean you're talking about your systems that are 60 years old. You gotta do this stuff. It'll be definitely good and better air quality in our buildings. It just needs to be done. It was part of that bond project that they had, this was one of the things but since that didn't go through they needed to get this done because our equipment is just getting to the point where you gotta replace it."
Enerson says if all goes well work should start in 2024 and be completed in 2025. The School Board approved the Long Term Facilities Maintenance Health and Safety Bond for the project in July of this year.
Minnesota Town Buys an Elementary School, Turns It Into an AirBnb
Former Tech High School Renovations
The Best Royal Frosting For Holiday Cookies
More From 1390 Granite City Sports