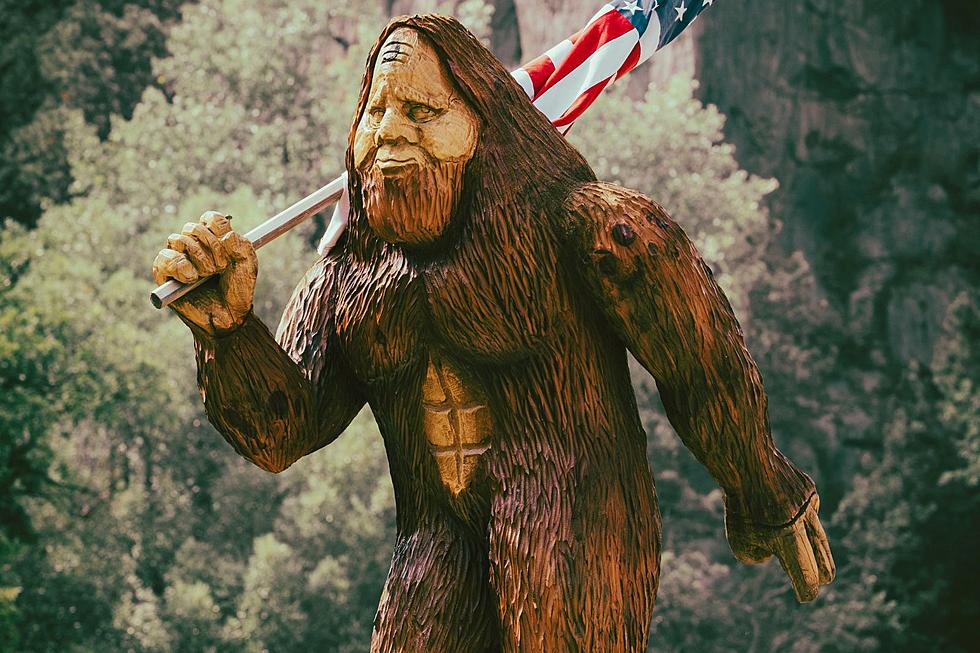 Remer, Minnesota is a Town With "Big Shoes" To Fill. If You Believe?
Photo by Jon Sailer on Unsplash
Do you believe in Bigfoot?  Entire documentaries and different TV Series have been made on the phenomenon.  People spend their lives trying to prove Bigfoot's existence.  This little town really believes...or they found a great reason to gather and party once a year...you be the judge.
Remer, Minnesota is a town of less than 400 people and sits within the Chippewa National Forest.  In the 1800s they were home to many logging camps due to the vast wilderness there.  The Willow River runs through Remer and so the river was used to float the Timber to the Mississippi.  In the early 1900's the town grew to accommodate the Soo Line Railroad, gained a general store and soon got their own post office.
Today you'll see pictures and silhouettes of the creature know as Bigfoot throughout the town and they have become known as "The Home of Bigfoot".  The sightings started there in the late 1800's and the last known sighting was caught on a trail camera in 2009.
Now, not only do you see likenesses of Sasquatch all over town but here's the best part...they invite everyone to Remer once a year to celebrate "Bigfoot Days", normally in July.  So word to the wise...it never hurts to start planning early!
Their poster promoting the weekend says, "Bring a chair and have a beverage with Bigfoot".  I'm certain that if you and I have enough beverages with Big foot, we'll all walk away believers.  Or we'll at least have had a great time in Remer.
40 Things to Do in Central Minnesota This Summer
Come Visit St. Joseph, Minnesota in Pictures
More From 1390 Granite City Sports