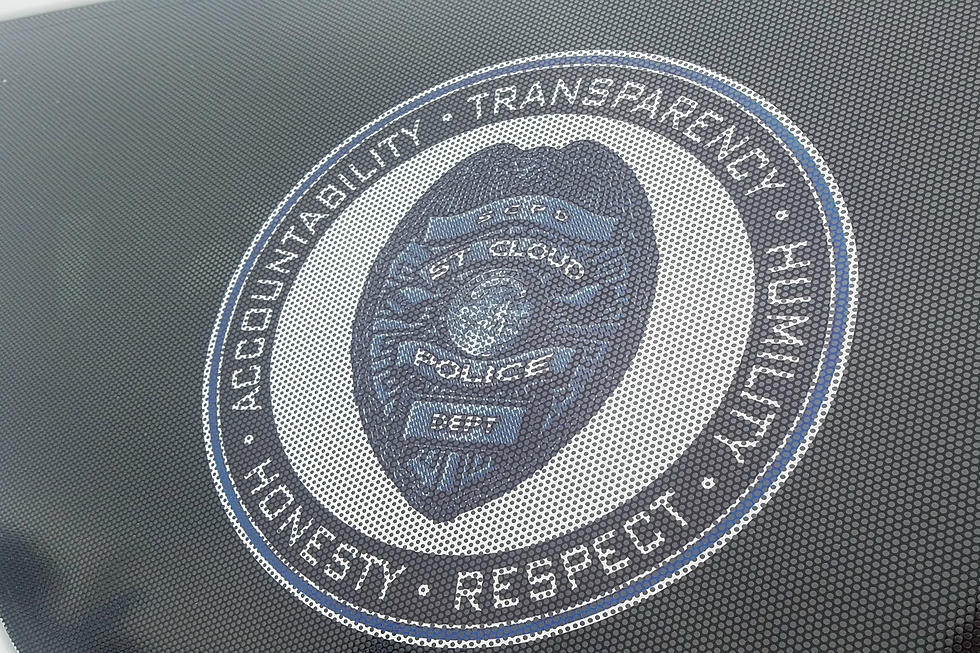 Police Identify St. Cloud Man Killed in Hit and Run Friday
Photo: Richard Leguil, WJON
ST. CLOUD (WJON News) -- Authorities have released the name of a St. Cloud man killed in a hit-and-run last week.
The St. Cloud Police Department says 70-year-old Norbert Olmscheid, was hit by a vehicle while out on a walking path between 9th Avenue and 6th Avenue North around 8:00 p.m. Friday night. He was taken to the hospital where he later died.
A 16-year-old Sauk Rapids boy is in custody in relation to the incident. Authorities say the teen allegedly stole the vehicle a few blocks away from the crash site.
According to police, the teen admitted he did not know the victim, but intentionally drove onto the walking path to hit him. The suspect was taken to the Stearns County jail and later moved to a juvenile detention center where he faces charges including 2nd Degree Murder.
His name has not been released.
Come Visit St. Joseph, Minnesota in Pictures
LOOK: Stunning, historic hotels from every state and the stories behind them
Stacker
curated this list of stunning, historic hotels from every state. To be considered for inclusion, the structure must be more than 50 years old. Many of the selected hotels are listed on the National Trust for Historic Preservation, and several are purported to be haunted.
More From 1390 Granite City Sports