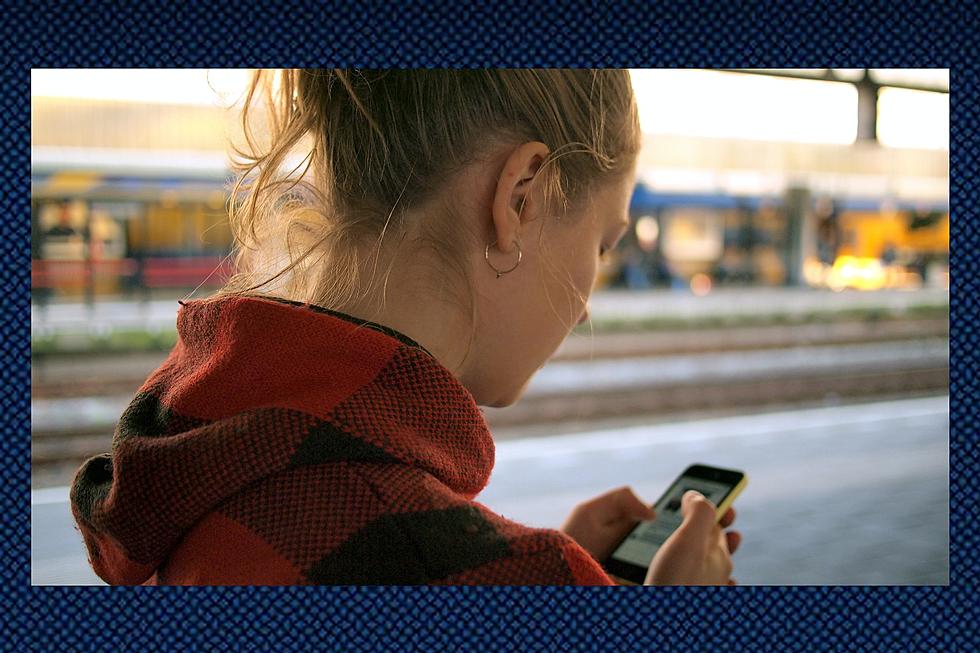 Nationwide Emergency Alert Test Scheduled for Wednesday
Photo by Daria Nepriakhina 🇺🇦 on Unsplash
ST. PAUL (WJON News) -- The Federal Communications Commission and FEMA will be issuing a nationwide test of the Emergency Alert System and also the Wireless Emergency Alerts Wednesday.
The WEA will be directed to your cell phone at approximately 1:20 p.m., while the EAS will be broadcast on radios and television sets.
The nationwide tests are similar to the regular monthly EAS tests.
The purpose of the test is to ensure they are working properly in case of an emergency but also to ensure that the system continues to be an effective means of warning the public about emergencies.
Come Visit Roscoe, Minnesota with Us in Pictures
LOOK: Do you know these 50 famous acronyms?
This list from
Stacker
features a collection of the most common acronyms and their meanings. Popular abbreviations include establishments like ACLU, YMCA, ad the AARP.
Gallery Credit: Rachel Cavanaugh
LOOK: 20 of the strangest natural phenomena in America
From fire rainbows to bioluminescent bays, America is home to some truly bizarre natural phenomena. See
Stacker
's list of 20 of the strangest natural phenomena in the U.S.
Gallery Credit: Martha Sandoval
More From 1390 Granite City Sports