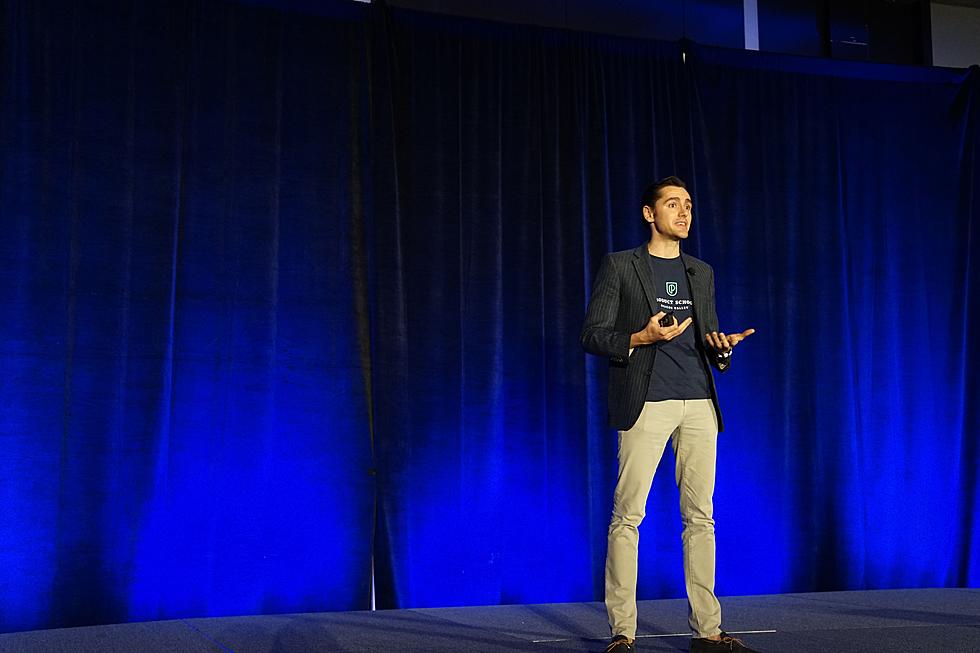 Minnesota Innovators Could Win Cash for their New Business Idea
Photo by Product School on Unsplash
ST. CLOUD (WJON News) -- It's sort of a Shark Tank competition for entrepreneurs here in Minnesota.
Applications are now being accepted from high school students and adults who have an idea or plans for a new company, or who have started a business in the past 12 months.
They can enter the 2nd annual FastLane94 Trailblazer Challenge but the deadline is this Monday.
Judging of the online presentations will take place next week in the youth division for grades 9 through 12, and the adult division for people over 18 years old. Five finalist teams in each division will be announced next Thursday.
The 2023 live pitch competition will be held on April 20th in St. Cloud.
The top prize in the adult team division is $5,000 and the top youth team prize is $2,500 to help them bring their ideas to fruition.
The competition is open to people living in 17 Minnesota counties including Stearns, Benton, Sherburne, Todd and Morrison counties.
The top finisher in each division might also be selected to receive automatic semifinalist status in the University of Minnesota's MN Cup Startup Competition.
READ RELATED ARTICLES
Top 20 Minnesota Breweries From All Over the State
Top breweries in the Minnesota ranked according to Brewery Stars with representation from all over the state
More From 1390 Granite City Sports