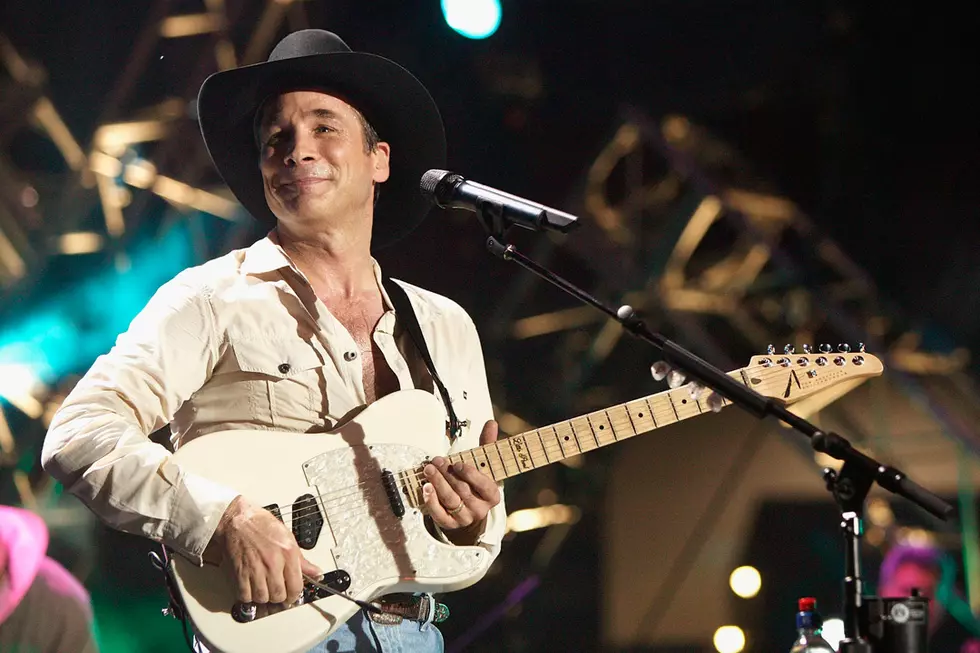 Mind-Blowing Musical Fun! Clint Black Killin' Time In Minnesota
Rusty Russell, Getty Images
I've been a Clint Black fan since the day I heard his first single "A Better Man" from his debut album "Killin' Time".  Not only did that song shoot straight to number one.  It was the first time in 14 years that a debut single from a male artist went to number one.
Black released "Killin' Time" in 1989 and ended up having five number one singles on that album, he won the "Horizon Award" for best new artist in 1989 and the album was certified platinum in 1990.  Critics loved the album and it was a commercial success as well.
So it makes sense that Country Music Icon Clint Black will celebrate that hugely successful album with his 35th Anniversary "Killin' Time" Tour in 2024.  He'll play his breakthrough "Killin' Time" album in it's entirety, live from start to finish.
If you're not familiar with the album, or if you just haven't listened in some time, it still holds up today.  I always thought some of the album cuts that never were released as singles were just as good, if not better, then the songs that were number one hits.
Time flies when you're killin' it! Hear the whole album, top to bottom, plus a lot of other hits on my 35th anniversary tour! Get your tickets or RSVP now at the link in my bio, and I'll see you on the road!
MINNESOTA DATE
Black Bear Casino Resort
April 6, 2024 at 7pm.
Tickets available HERE.
KILLIN' TIME SONG LIST IN ORDER
Straight From the Factory
A Better Man
Nobody's Home
Walkin' Away
You're Gonna Leave Me Again
I'll Be Gone (This was a bonus 'CD only' track)
Nothings News
Winding Down
Killin' Time
Live and Learn
Come With Us and Tour Gilman in Pictures
Holdingford...in Pictures
More From 1390 Granite City Sports