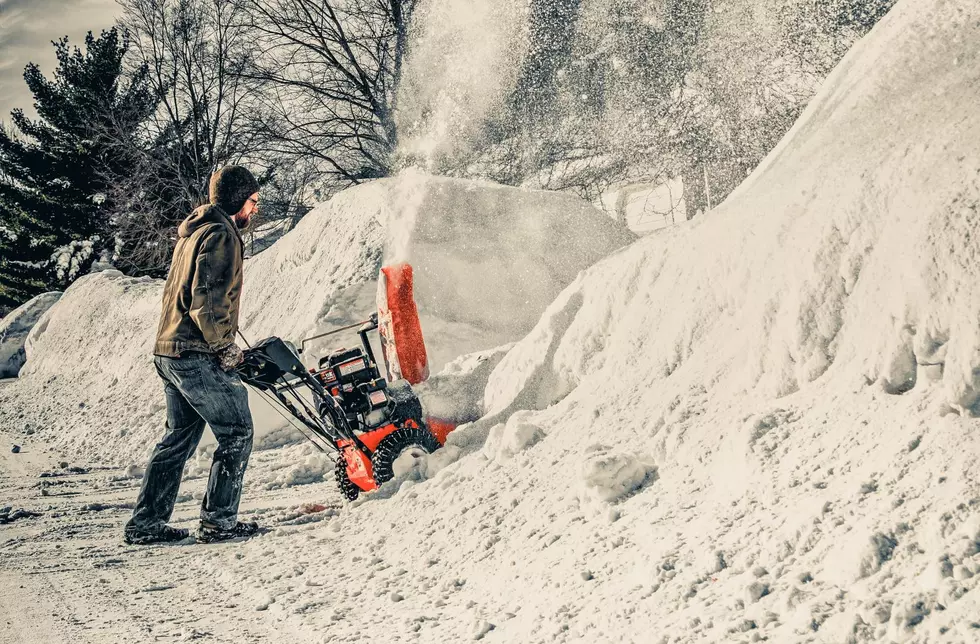 Impressive Snow Totals in St. Cloud for the Week, Season
Photo by Todd Trapani on Unsplash
ST. CLOUD (WJON News) -- An impressive two-day snow total for St. Cloud.
The National Weather Service says we officially had 13.8 inches of snow this week.
We average 8.9 inches of snow in St. Cloud for the entire month of January, and we've already blown well past that in just the first five days of the month.
We do have to get up to 18.4 inches of snow to crack the top 10 snowiest Januarys on record in St. Cloud.
We're also close to the average snowfall for the entire season.  So far this season we've had 41.5 inches of snow.  We average 42.5 inches of snow for the whole season.
The 13.8 inches of snow this week also ranks as the 13th biggest snow total from a single storm in St. Cloud on record.  This is the most snow that we've had in a single event in over 20 years.  The last time we saw anything like this was in March of 2002 when we had 15 inches.
In December we had 22.5 inches of snow, making it the 5th snowiest December on record in St. Cloud.
Some of the top snow totals in the state from this week's snowstorm, according to the National Weather Service.
Bloomington - 15.3"
Victoria - 15.1"
MSP - 14.9"
Chanhassen - 14.5"
Richfield - 14.2"
Savage 14.1"
The Best Dairy-Free Items I've Found Around St. Cloud
More From 1390 Granite City Sports