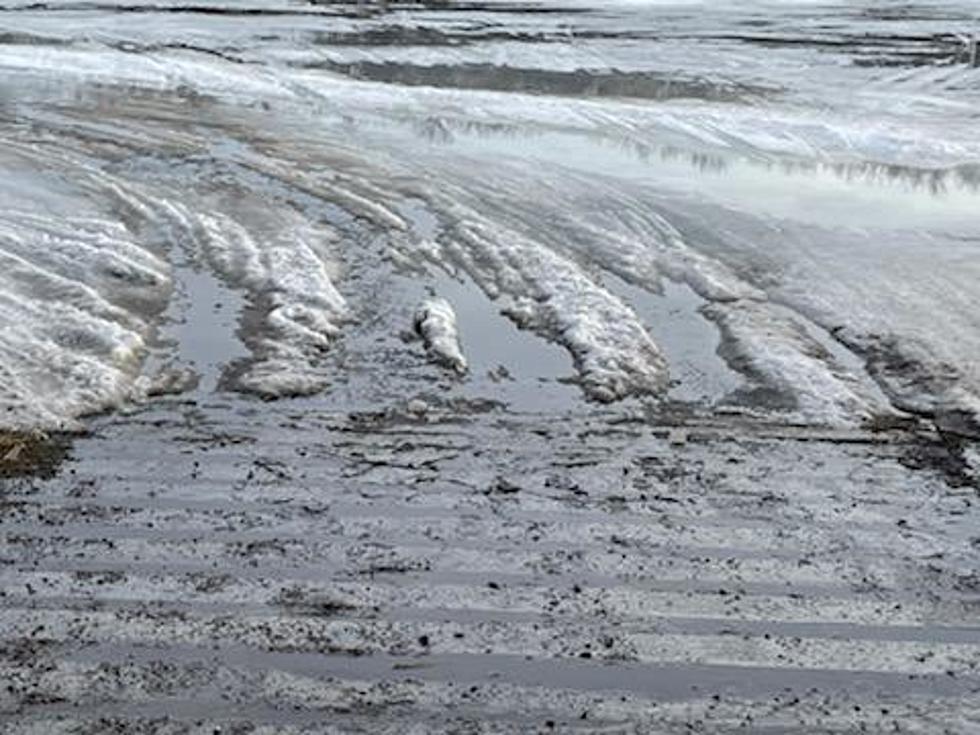 Central Minnesota's Average Ice Out Date
photo courtesy of Glen Schmitt
Will there be open water for the fishing opener this year in Central Minnesota?  Glen Schmitt from Outdoor News joined me on WJON.  He says he's been asked that question a lot over the past week.  Schmitt says his best guess is "yes" despite winter holding on longer than most of us want.  The average ice out in Central Minnesota is between April 7th and April 15th.  He says the latest ice out locally was on May 5, 2018.  Schmitt explains we had open water for the fishing opener that year.
Schmitt says in northern Minnesota the average ice out is the last week in April to the first week in May.  In 2013 Schmitt recalls ice still on northern Minnesota lakes.  He explains that there was still ice on Leech Lake on May 13 that year.  He says that year there was ice on the lakes the Thursday before the opener.  Schmitt indicates the average ice out in southern Minnesota is between the last week in March to the first week in April which illustrates we're already behind average ice outs in Minnesota.
Ice fishing can still be had throughout Minnesota according to Schmitt but most anglers have moved on and are looking forward to open water fishing.  He says rivers in southern Minnesota could be an option for those itching to do some open water fishing but he says colder temperatures throughout the state could reduce the fun factor.
If you'd like to listen to my conversation with Glen Schmitt it is available below.
Here are the Restaurants that Opened in the St. Cloud Area in 2022
More From 1390 Granite City Sports